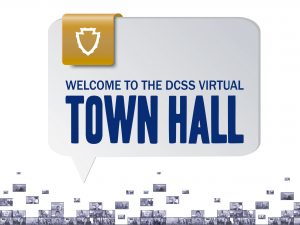 The Town Halls are recordings of Child Support information ranging from Change in Circumstances to the general Child Support process.  You can view it at your own pace and time to gain the information to answer some of your questions.  We encourage you to contact your worker after you view these videos if you have any questions or concerns about your case.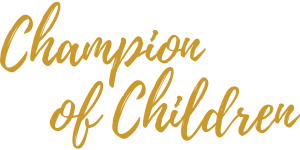 DCSS Newsletter Collection
Our DCSS Newsletter is designed to give our customers beneficial information and resources. Child Support is here providing a hub for resources that our San Bernardino families can use. Times are tough right now and we are here to help build stronger bonds within families.