Sudden Infant Death Syndrome Program
Public Health's Sudden Infant Death Syndrome (SIDS) program works with families, community organizations, and medical providers to promote education and awareness on infant safe sleep, SIDS, and Sudden Unexpected Infant Death (SUID) risk reduction strategies.
The program provides referrals for grief, bereavement, and burial support services for families coping with an infant loss.
For more information, please call (800) 227-3034.
Welcome
Our dedicated staff works to prevent epidemics and the spread of disease, protect against environmental hazards, prevent injuries, promote and encourage healthy behaviors, respond to disasters and assist communities in recovery, and assure the quality and accessibility of health services throughout the County.
To achieve this goal, we place a high value on strong working alliances with local community groups representing the diverse populations who live in all areas of our large County.
We encourage you to explore our website and take advantage of the information it contains. We welcome your ideas on how we can improve services and provide you with useful health information.
News
Mosquitoes test positive for West Nile virus in San Bernardino
(10/3/2022)
Mosquitoes collected in the city of San Bernardino have tested positive for West Nile virus. This is the first collection of mosquitoes that have tested positive in 2022 within the area served by the Environmental Health Services Mosquito and Vector Control Program (MVCP). MVCP is taking steps to eliminate mosquito breeding hazards. View the news release.
Community Health Center Governing Board Meeting
(9/9/2022)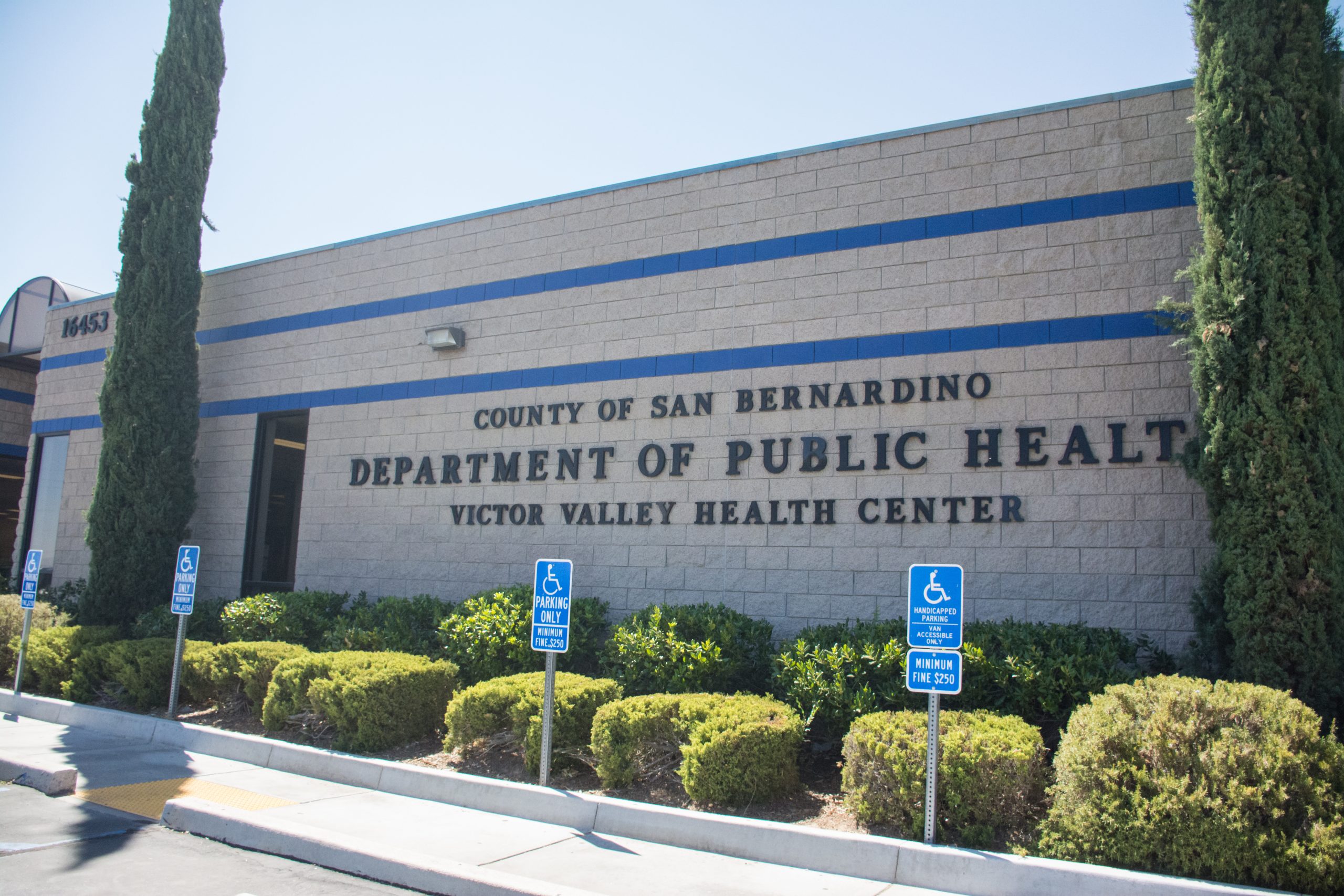 The Community Health Center Governing Board Meeting will be held via teleconference on Webex on September 13 from 1 – 3 p.m. View the agenda.
Health Officer issues smoke advisory for Radford Fire
(9/7/2022)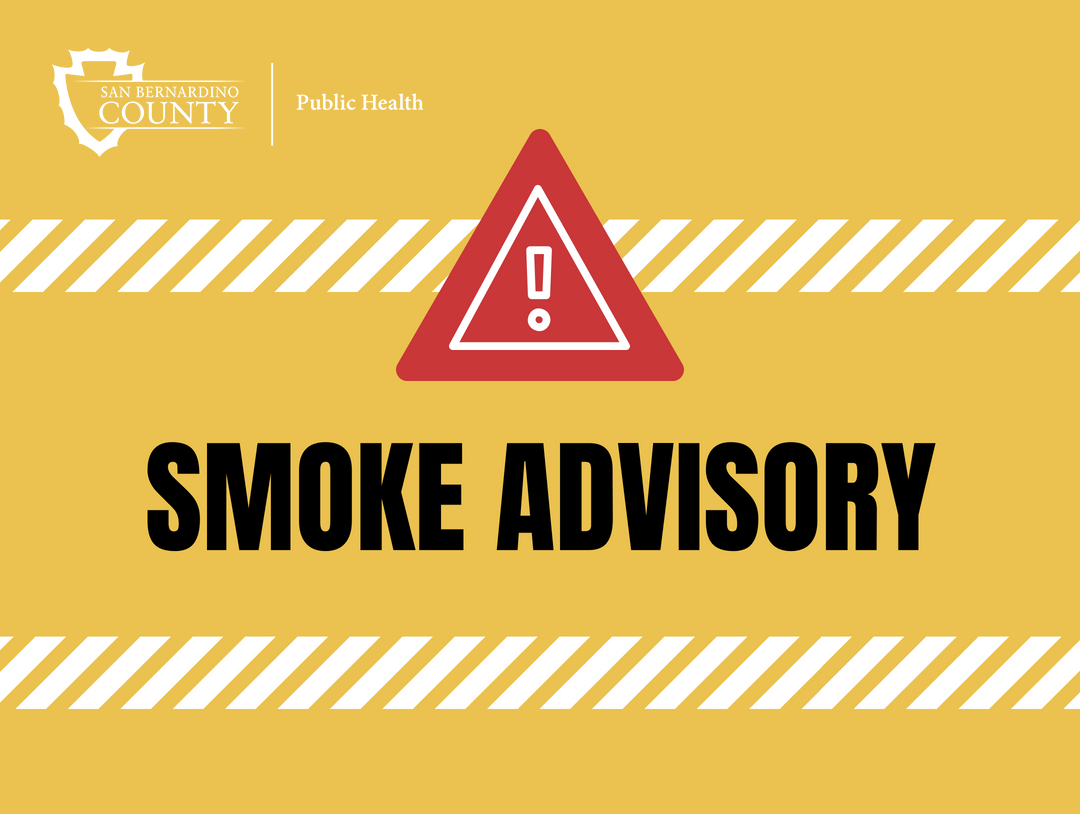 San Bernardino County Health Officer Dr. Michael Sequeira advises county residents who live near areas affected by the Radford Fire to stay alert to changing smoke levels and be prepared to act accordingly. View the news release.
Learn more about Monkeypox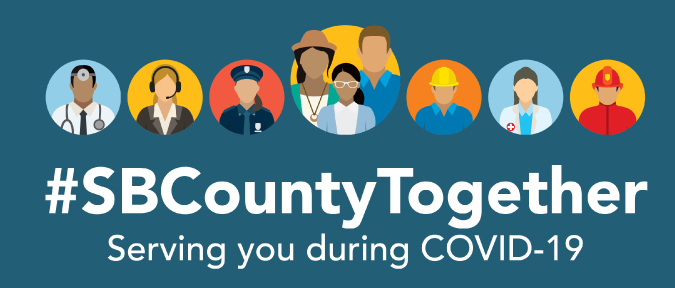 Learn more about COVID-19
Find what you're looking for…