Monkeypox is a rare disease that is caused by infection with the monkeypox virus. Monkeypox virus belongs to the orthopoxvirus genus which includes the variola (smallpox) virus as well as the vaccinia virus, which is used in the smallpox vaccine. Monkeypox is of public health concern because the illness is similar to smallpox and can be spread from infected humans, animals, and materials contaminated with the virus. There are no known cases in the US of animals spreading the virus. Current animal cases are in central and west Africa from rodents and primates that can spread the virus. Household pets are not an issue. monkeypox is less transmissible and usually less severe than smallpox. 
Monkeypox was first identified in 1958 and occurs primarily in Central and West African countries. Historically monkeypox cases have occurred in the U.S. rarely and mostly related to international travel or importation of animals. There is a recent significant increase in reported cases where monkeypox is not commonly seen, including in Europe, Canada, the United States and California. While it's good to stay alert about any emerging public health outbreaks, the current risk of getting monkeypox in the general public is very low.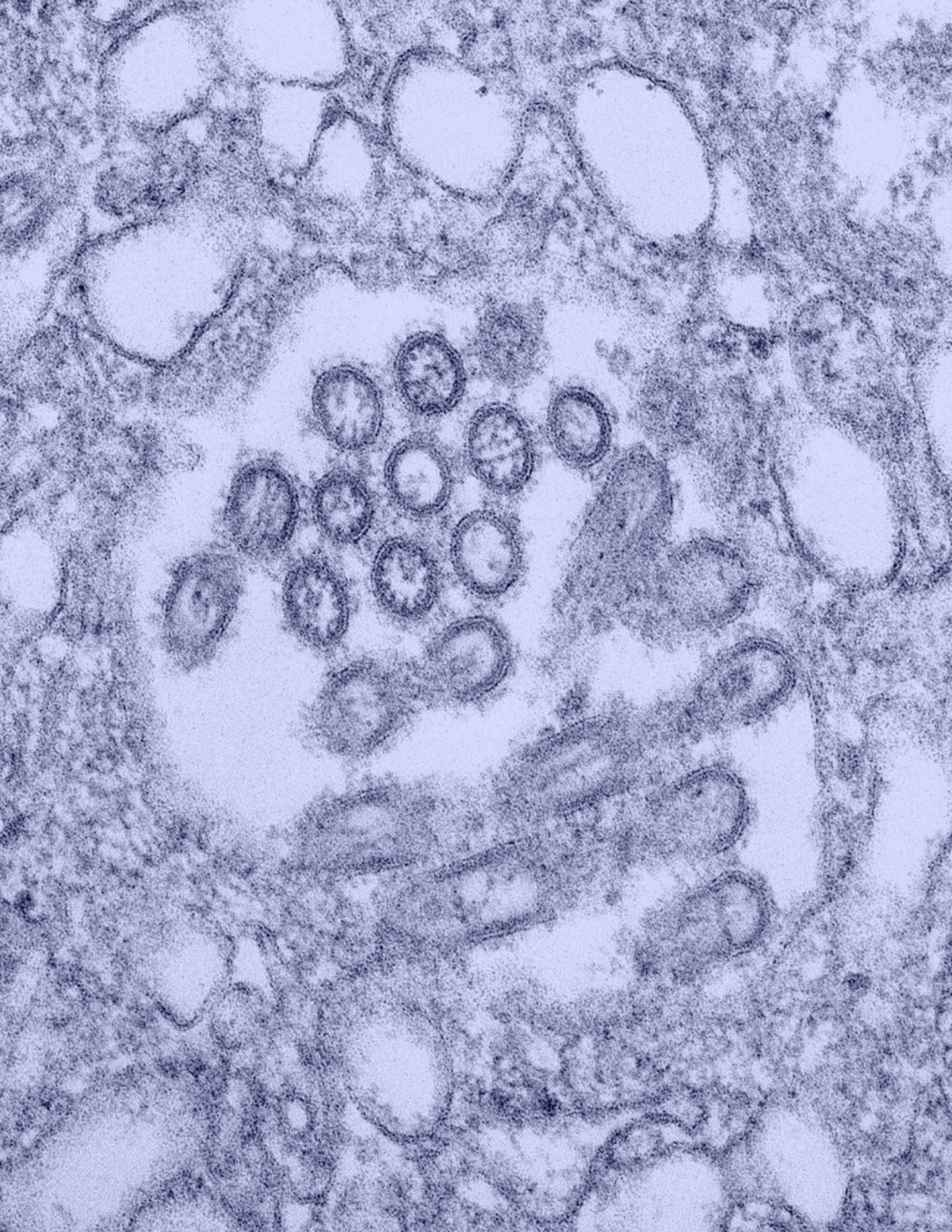 What are the symptoms of monkeypox?
Monkeypox might start with symptoms like the flu, fever, low energy, swollen lymph nodes, and general body aches. Within 1 to 3 days (sometimes longer) after the appearance of fever, the person can develop a rash or sores. The sores will go through several stages, including scabs, before healing. They can look like pimples or blisters and may be painful and itchy.
The rash or sores may be located on or near the genitals (penis, testicles, labia, and vagina) or anus (butt) but could also be on other areas like the hands, feet, chest, and face. They may also be limited to one part of the body.
People with monkeypox may experience all or only a few of these symptoms. Most people with monkeypox will get rash or sores. Some people have reported developing the rash or sores before (or without) the flu-like symptoms. Monkeypox can spread from the time symptoms start until all sores have healed and a fresh layer of skin has formed – this can take several weeks.

How does monkeypox spread?
Monkeypox spreads in different ways. The virus can spread from person-to-person through:
Direct contact with the infectious rash, scabs, or body fluids.

Respiratory secretions during prolonged, face-to-face contact, or during intimate physical contact, such as kissing, cuddling, or sex.

Touching items (such as clothing or linens) that previously touched the infectious rash or body fluids.

Pregnant people can spread the virus to their fetus through the placenta.
It's also possible for people to get monkeypox from infected animals, either by being scratched or bitten by the animal or by preparing or eating meat or using products from an infected animal.
Monkeypox can spread from the time symptoms start until the rash has fully healed and a fresh layer of skin has formed. The illness typically lasts 2-4 weeks. People who do not have monkeypox symptoms cannot spread the virus to others. At this time, it is not known if monkeypox can spread through semen or vaginal fluids.
mTake the following steps to prevent getting monkeypox:
Avoid close, skin-to-skin contact with people who have a rash that looks like monkeypox.

Do not touch the rash or scabs of a person with monkeypox.

Do not kiss, hug, cuddle or have sex with someone with monkeypox.

Do not share eating utensils or cups with a person with monkeypox.

Do not handle or touch the bedding, towels, or clothing of a person with monkeypox.

Wash your hands often with soap and water or use an alcohol-based hand sanitizer.

When traveling to countries where monkepox is present, avoid contact with animals that

can spread monkeypox virus, usually rodents and primates. Also, avoid sick or dead animals, as well as bedding or other materials they have touched.

Talk to your doctor if:
You believe you were exposed to monkeypox or develop symptoms of fever, swollen lymph nodes or pimple like rash/blister.
If you are sick with monkeypox:
Isolate at home.

If you have an active rash or other symptoms, stay in a separate room or area away from people or pets you live with, when possible.

Contact your healthcare provider for evaluation.
As our supply of monkeypox vaccines is limited, we are currently only vaccinating exposed individuals and people with occupational risk. However, we are actively working on making the vaccines more available to other individuals identified at high risk for the monkeypox virus. Important to note that the monkeypox virus has a low transmission risk so the chance of catching monkeypox from being out in public spaces remains low.
Individuals who are interested in the vaccine may complete the Monkeypox Vaccine Interest Form.
How to get tested for monkeypox?
If you think you have monkeypox based on the symptoms shown above or if you have been in contact with someone who has monkeypox, it is important to get in touch with your healthcare provider so they can order and perform a test for monkeypox.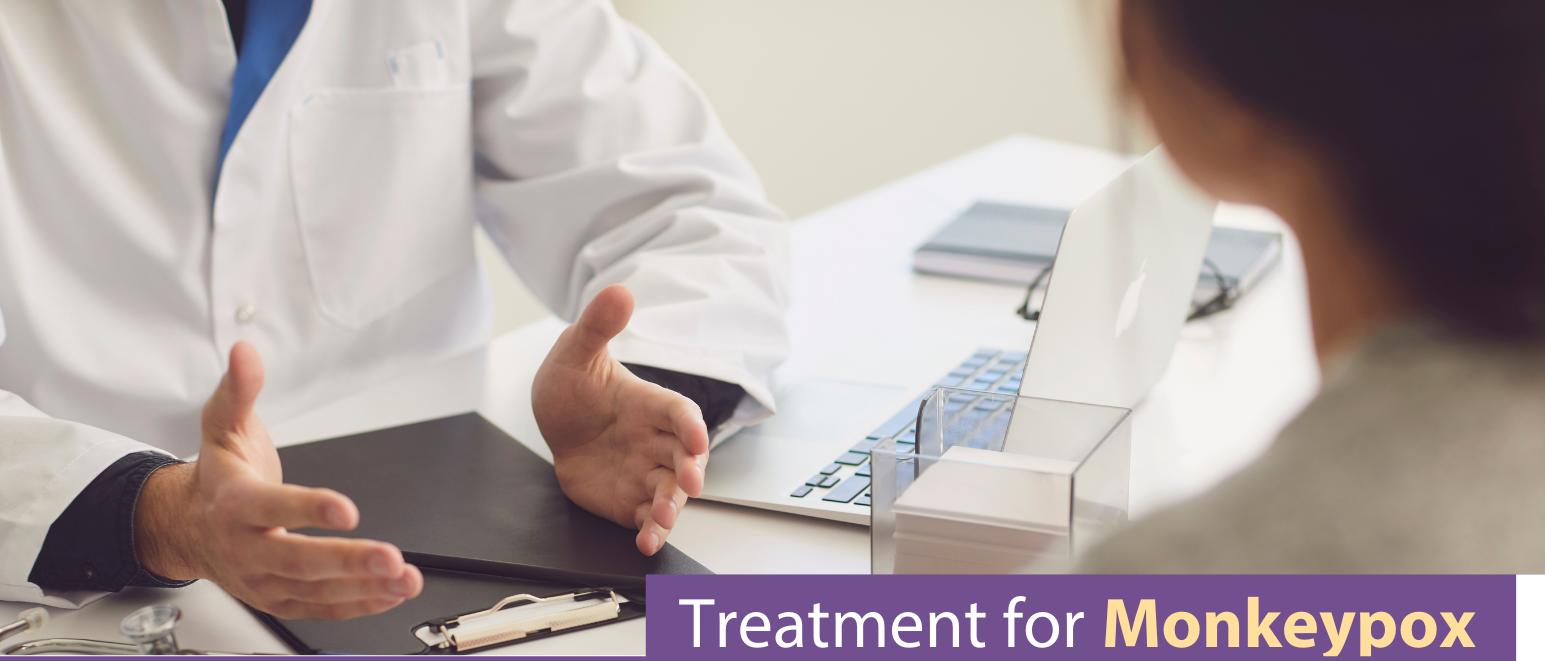 There are no treatments specifically for monkeypox virus infections. However, monkeypox and smallpox viruses are genetically similar, which means that antiviral drugs and vaccines developed to protect against smallpox may be used to prevent and treat monkeypox virus infections.
Antivirals, such as tecovirimat (TPOXX), may be recommended for people who are more likely to get severely ill, like patients with weakened immune systems.
If you have symptoms of monkeypox, you should talk to your healthcare provider, even if you don't think you had contact with someone who has monkeypox.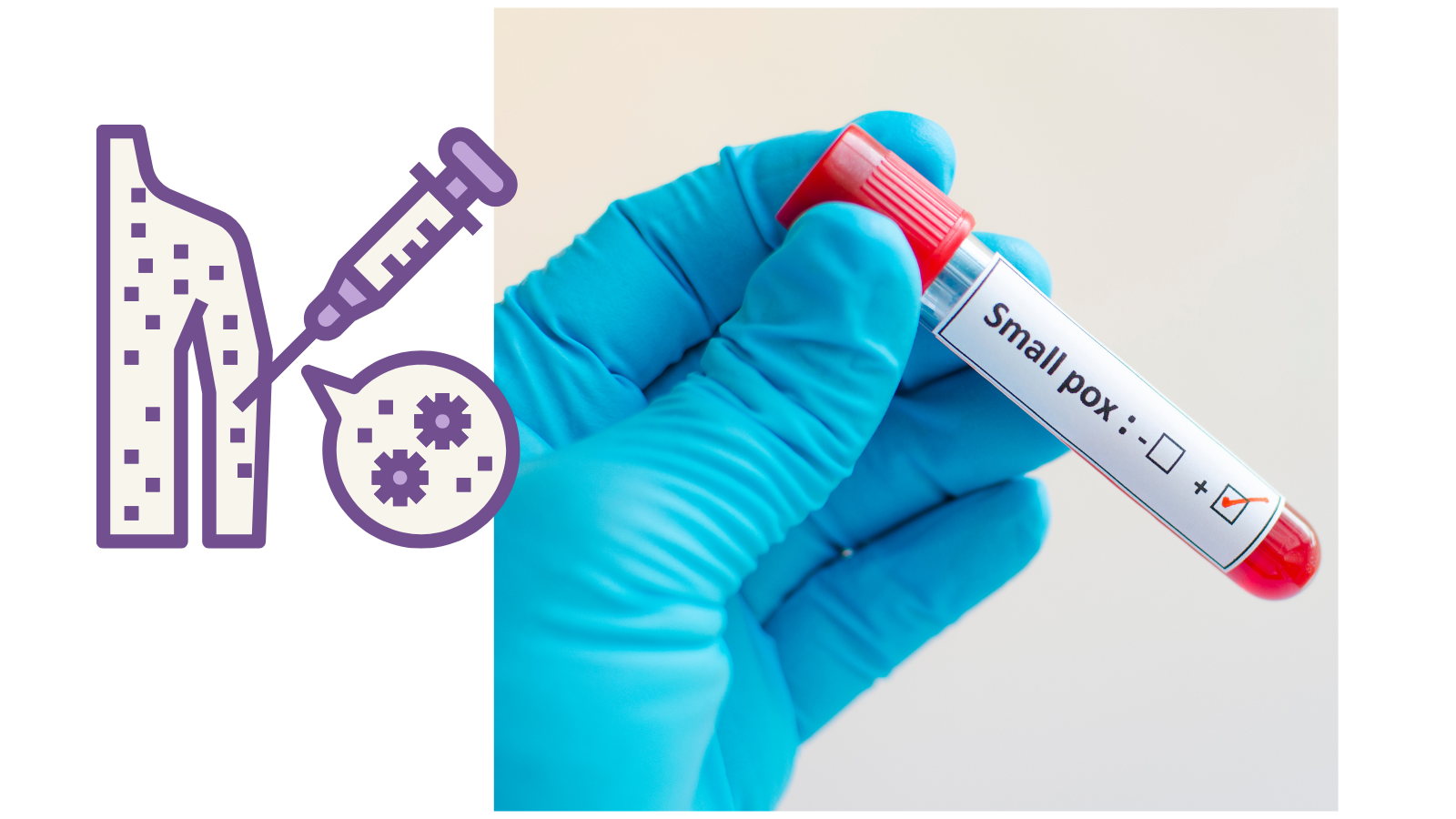 For general questions regarding monkeypox, please email
Department of Public Health Communicable Disease Section at
1(800) 722-4794 during normal business hours.