Donations
Our Shelter Animals Need Your Help!
The shelters accept donations from community organizations, shelter tour groups, schools that participate in humane education programs, and individuals. Monetary donations as well as any of the following items are always greatly appreciated and donations can be made to the Animals aRe First Fund (ARFF).

Thank you for supporting your local animal shelter!
Items Needed At The Shelter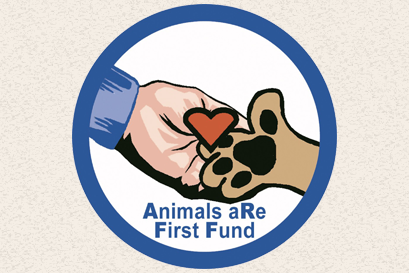 Sealed, unopened Puppy/Kitten Formula 
Laundry Soap
Towels
Pellet Type Kitty Litter 
Dog Treats/Biscuits
Cat Treats
Supplies for Less Common Animals (rabbits, reptiles, birds, etc.)
Toys
Dish Soap
Cat Collars  
Grooming Supplies for Horses
Dog Collars and Leashes
Grooming Supplies for Dogs and Cats
Unopened, Sealed Dry Pet Food
Newspapers 
Fly Masks
Stable Forks (rakes)
Carriers
Small Wading Pools
Horse Halters/Leads