Patient Information
Clinic Operations provides preventative and primary care services for underserved and vulnerable populations in the County. Cost of services is determined by a discount schedule (sliding fee scale), which ensures that no patient will be denied services due to inability to pay, while also providing fair and equitable fees in line with locally prevailing rates for those who are able to pay. To ensure fair and equitable application of the discount schedule, Clinic Operations requires that all prospective patients provide evidence of income and family composition before determining eligibility.
Call 1 (800) 722-4777 to make an appointment at our Public Health Centers and Clinics.
For after hours care, please call the IEHP Nurse Advice Line at 1 (888) 244-4347.
Required Documentation
The following information must be obtained before the first visit and periodically thereafter. This information must be obtained from all new and established patients.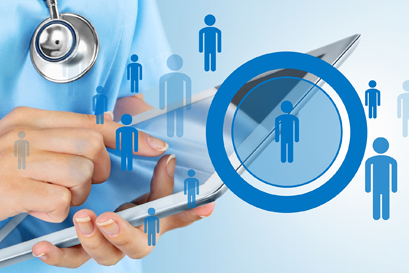 Income Verification (one (1) or more of the following is required):
Three (3) Current Paycheck Stubs
Two (2) Current Bank Statements
SSI or SSDI Letter
Residency Verification (we need two (2) of the following):
Utility Bill (Gas, Electricity, Home, Phone – NO CELL PHONE BILLS)
Rental or Lease Agreement (NO PO BOXES)
Mortgage Statement
Voter Registration
Insurance Verification
All new and established patients will be referred to apply for Medi-Cal. Proof of enrollment or denial of eligibility is required.
Current Picture ID
Driver's License
Immigration Card (Matricula Consular)
United States Passport
Public Health Centers and Clinics
Call 1 (800) 722-4777 to make an appointment at our Public Health Centers and Clinics. Visit each one below to find out what services each location provides.