SmileSBC Oral Health
SmileSBC was established in San Bernardino County to improve the oral health of County residents, especially those that are vulnerable and at high-risk through assessment, planning, health promotion and education, population-level disease control and prevention, and capacity building. The program is funded by the California Department of Public Health, Office of Oral Health through funds generated as a result of the passage of the California Healthcare Research and Prevention Tobacco Act of 2016.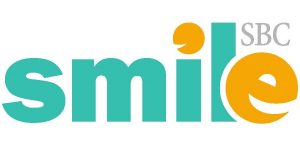 NEW SMILE SAN BERNARDINO COUNTY WEBSITE COMING SOON!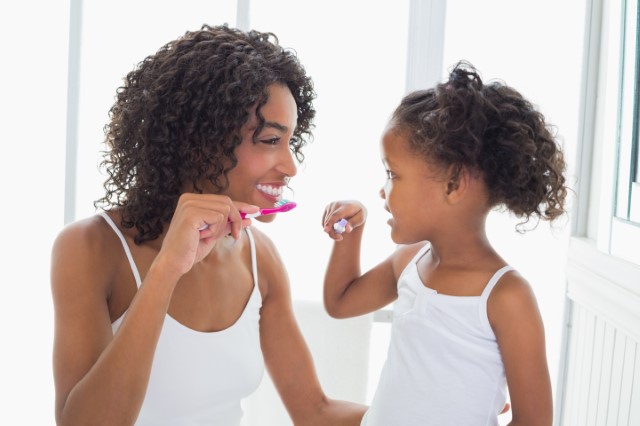 Why is oral health important?
Our teeth play an important part in our everyday lives. They help us chew and digest food, speak clearly, and give shape to our face. By brushing our teeth two times a day for two minutes, flossing at least once a day, eating a healthy diet full of fruits and vegetables, and visiting the dentist regularly, we can maintain a healthy smile. When we do not take care of our teeth, we increase our risk of disease such as gum disease. The presence of gum disease has also been linked to other chronic diseases like heart disease and diabetes.