Wholesale Food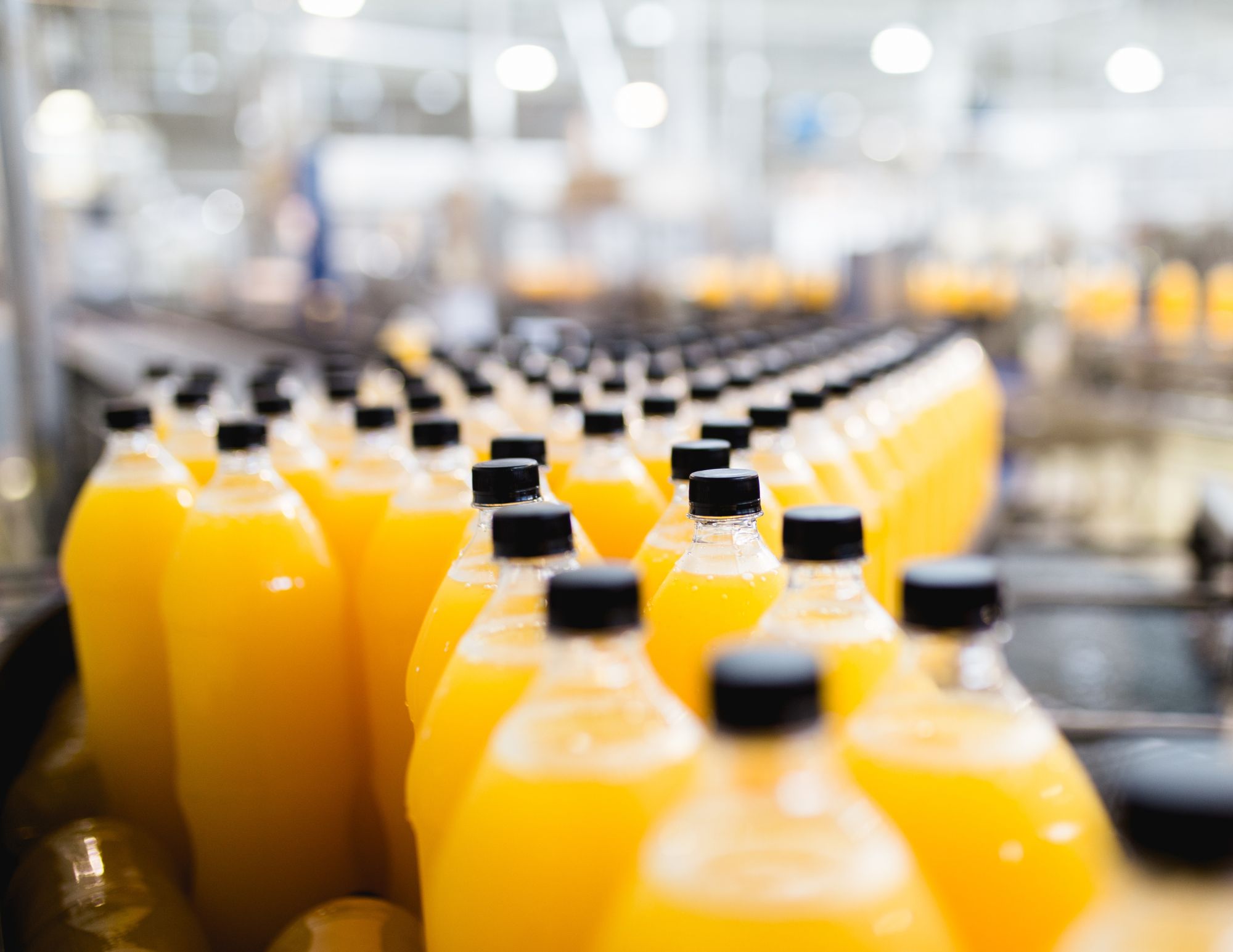 What We Do
Inspect places where food is stored, cooked, baked, mixed, roasted, portioned, assembled, processed, packaged, bottled, canned, manufactured, salvaged, including beer, wine, alcoholic beverages, and ice for food safety and sanitation.
Investigate complaints of suspected foodborne illnesses, unsanitary conditions and other imminent health risks.
Review plans and inspect construction for wholesale facilities.
Provide consultations for transfer of ownerships.
Wholesale Construction Guides
Frequently Asked Questions
Q: What do I have to do to open a wholesale food facility (food processor/ warehouse) and obtain a health permit?
A: In order to start a wholesale business, plans shall be submitted to our Plan Check Program prior to any construction, remodel, and transfer of ownership along with the plan review fees. Once plans are approved, an annual health permit will be issued by this agency.
Q: How do I submit plans?
A: Complete the Application for Food Facility Plan Review. Submit the completed application along with three (3) sets of plans if the project is located within city limits and five (5) sets of plans if the project is located in an unincorporated County area. The plans along with the completed application and fee can be submitted in person or through mail, to one of the three regional offices.
Q: What needs to be included on the plans?
A: Please refer to the document Build it Right — Guidelines for Food Wholesale Facilities for specific information. For more information about plan review, please refer to our Plan Check Program page.
Q: Do I need to register with other food agencies?
A: Depending on the scope of company's operations the food industry is subject to the regulations of numerous federal, state and local agencies:
 
Q: If I have a food registration permit with the State of California, am I still required to obtain a County of San Bernardino Health Permit?
A: Yes, a Health Permit is still required. The County of San Bernardino has authority to enter and inspect any place, building, structure, room, or portion thereof, maintained, used or operated for the purpose of commercially packing, making, manufacturing, cooking, baking, mixing, processing, bottling(other than water), canning, packing, portioning, assembling, salvaging, re-conditioning or otherwise preparing or processing food, or beer, wine, or alcoholic beverages, including ice for human consumption.
Q: If I obtain a County of San Bernardino Health Permit, am I still required to register with the State of California?
A: Yes, all wholesale food facilities must register with the State of California. Processors of general food commodities (e.g. baked goods, noodles, processed fresh vegetables, seafood, snack foods, dietary supplements, etc.) must obtain a Processed Food Registration (PFR) from the Food and Drug Branch (FDB) of the California Department of Public Health. A PFR certificate is a firm's basic health permit. The PFR allows firms to manufacture products not specifically covered by another FDB license. Please visit the California Department of Public Health website for more information (e.g. juice processors, low acid food packed in hermetically sealed containers, HACCP plan requirements, labeling requirements).
Q: Do I need to obtain a County of San Bernardino food handling card?
A: No. A food handling card is not required for wholesale food processing facilities. However, it is recommended that all food handling employees are trained on Current Good Manufacturing Practices on a regular basis.
Q: Can I prepare food (wholesale/retail) in an existing permitted food facility?
A: As an alternative to building their own facilities, some new food facility operators have chosen to rent production space/time within an existing commercial kitchen. The Division of Environmental Health Services reviews the plans for, issues permits to, and inspects all retail food facilities regulated under the California Retail Food Code (CRFC), and all wholesale food facilities under the Food Sanitation Act (FSA).
Q: What do I need to do in order to obtain a Health Permit for a Commercial Kitchen?
A: The sharing of food facilities, equipment, and/or utensils must be approved by this agency; with responsibilities between the facilities being well-defined. A charged field consultation will be performed for this purpose. If during the field consultation it is determined that the shared facility can handle the new host facility, a Health Permit will be issued. For more information please contact EHS.