Friday Night Live
San Bernardino County Friday Night Live Partnership
There are many dangers associated with teens drinking alcohol or riding in a car with an impaired driver: fights, damage to property, injuries, sexual assault, unwanted pregnancy, STDs, and trying other drugs are all possible outcomes of underage drinking. Friday Night Live (FNL) is a youth development and substance abuse prevention program for high school and middle school age youth. FNL provides support and opportunities for young people to build leadership and advocacy skills while promoting healthier lifestyles. Parents are encouraged to talk to their teens about their choices if they were to find themselves in a situation where some of their friends may be drinking alcohol and focus on ways to increase their safety and responsible decision-making in these situations.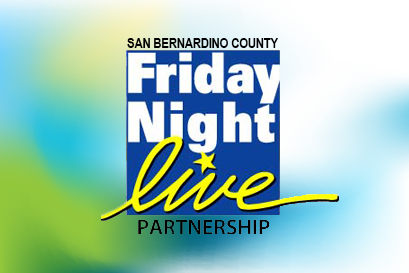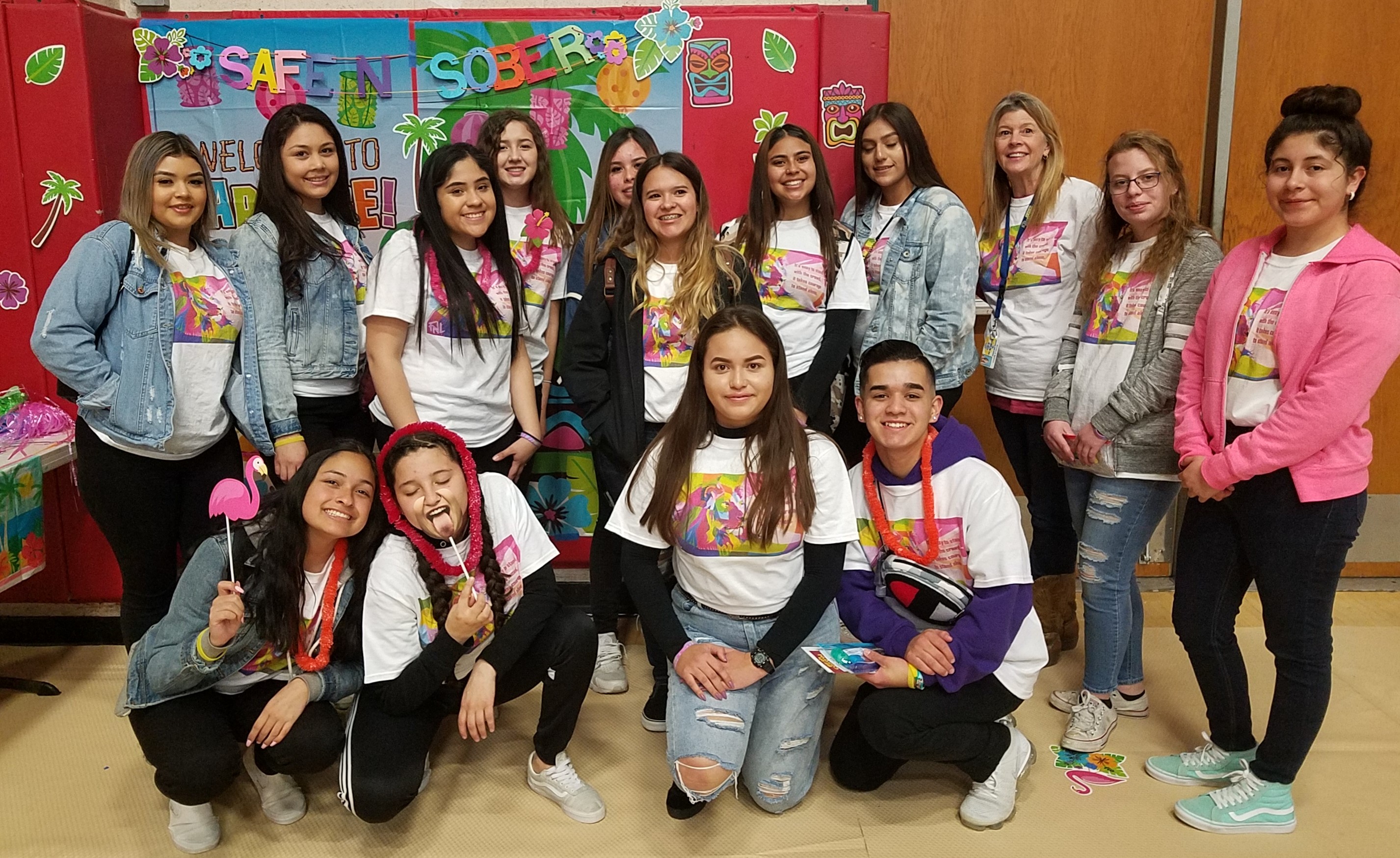 Program Goals:
Create positive and healthy communities for and with young people
Support the overall health and resiliency of all young people
Core Values:
Safe Environments
Alcohol, Tobacco, and Other Drugs (ATOD) Prevention/Healthier Lifestyles
Skill Building/Leadership Opportunities
Community Engagement
Positive Youth and Adult Partnerships
Youth Engagement:
Friday Night Live (FNL) for high school age youth
Club Live (CL) for middle school age youth
Community Partners:
Youth involved in FNL or CL thrive because of the community partnerships developed by the program. These include partnerships with local schools, churches, community agencies, law enforcement, health organizations, and community coalitions.
If you are interested in establishing an FNL or CL chapter at your site, or have resources to offer in support of drug-free youth, please contact the FNL program at 1(800) 782-4264.
Youth Chapters:
FNL and CL youth organize into chapters. Chapters are located throughout the County and are located at schools, churches and community sites. Each chapter includes adult advisors who work with program staff to create opportunities for youth to advocate for healthier lifestyles, build resiliency skills, and to develop the social competencies needed to thrive as they transition into young adulthood.
Special Projects:
Alcohol and Drug Abuse Prevention
Stop Underage Drinking and Driving
Tobacco Prevention
Teen Traffic Safety
DUI Court in School
Safe and Sober Prom/Graduation
Anti-Bullying Initiative
Community Service
Drug-free Social and Recreational Events
Leadership Conferences and Training Opportunities
Friday Night Live (FNL) youth in schools across San Bernardino County participated in campus-wide activities to spread awareness about mental health, teen traffic safety, substance use prevention and underage drinking and driving prevention.  Thank you to all efforts involved in supporting and organizing these activities to promote healthful behaviors.