Service Agencies & Services
The following section contains information related to the agencies that are funded to provide Ryan White Part A and/or Part B services, including a listing of Part A and/or Part B funded services each agency provides. Agencies may provide additional services at additional locations that are not funded by Part A or B. Click on the agency links to get information about all of the services these agencies provide and their most current location and contact information.

The Service Standards developed by the Inland Empire HIV Planning (IEHPC) establish a minimum set of quality expectations to ensure uniformity of Part A funded services across Riverside and San Bernardino counties. To view these documents, visit the IEHPC website: Service Standards.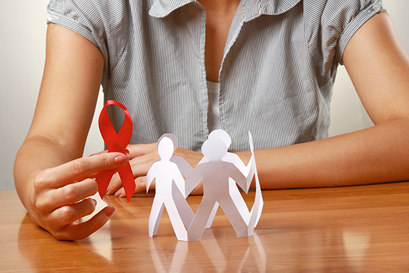 Desert AIDS Project
Palm Springs
1695 North Sunrise Way
Palm Springs, CA 92262
(760) 323-2118
Hours:
Monday – Friday 8:00 AM – 5:00 PM
Services:
Outpatient/Ambulatory Medical Care
Dental Care
Medical Case Management Services
Medical Nutrition Therapy
Mental Health Services
Early Intervention Services (EIS) – Linkage and Retention
Substance Abuse Services (Outpatient)
Home and Community Based Health Services – Home Care
Case Management (Non-Medical)
Transportation Services
Housing Services
Food Services
Psychosocial Support Services
Emergency Financial Assistance
Foothill AIDS Project
Claremont
233 Harrison Avenue
Claremont, CA 91711
(909) 482-2066
Hours:
Monday – Friday 9:00 AM – 5:00 PM
Services:
Mental Health Services
Substance Abuse Services (Outpatient)
Case Management (Non-Medical)
Medical Case Management Services
Transportation Services
Housing Services
Food Services
Psychosocial Support Services
Emergency Financial Assistance
Riverside County Department of Public Health
Indio
47923 Oasis Street
Indio, CA 92201
(760) 863-8283
Hours:
Every other Saturday 8:00 AM – 5:00 PM
Services:
Outpatient/Ambulatory Health Services
Medical Case Management Services
Case Management (Non-Medical)
Early Intervention Services (EIS) – Linkage and Retention