County Nutrition Action Partnership
The San Bernardino County Nutrition Action Partnership (CNAP) coordinates collaborative efforts and fosters partnerships among community organizations in order to empower and enable low income residents to choose healthy foods/beverages and increase physical activity. This is accomplished through education, advocacy, environmental supports, and coordination and collaboration.
Member-directed Priorities
Promote the USDA Summer Meal Program to increase participation rates, incorporate nutrition education, physical activity, and other obesity prevention efforts at summer meal sites.
Support physical activity (Sit for 60, Move for 3) among partners and the residents they serve.
Promote the Family Service Association (FSA) Mobile Fresh Bus, especially in food deserts serving low income residents, including the elderly.
Strategies
Other coordinated strategies conducted with specific CNAP member organizations include:
Support healthy nutrition standards (e.g. vending, food bank health and wellness, retail guidelines).
Support the Food Policy Advisory Council (FPAC) serving San Bernardino County.
Partner with CalFresh to conduct outreach and nutrition education at USDA Food Distribution sites.
Support organizations in their Policy, Systems, and Environment (PSE) change efforts.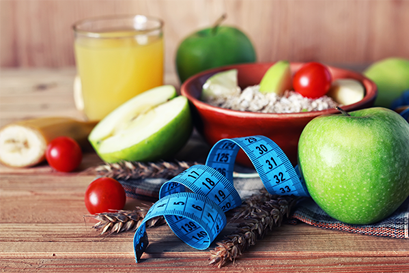 To learn more, please contact us at (909) 388-5650.
Participating Organizations
Participating organizations include the following:

San Bernardino County Department of Public Health Nutrition Program
Transitional Assistance Department/Cal Fresh
Women, Infants and Children
Catholic Charities
Child Care Resource Center
Healthy Fontana
Family Service Association
Helping Hands Food Pantry
California Food Policy Advocates
Community Action Partnership of San Bernardino (CAPSBC)
Dairy Council of California
2-1-1 Inland Empire United Way
San Bernardino County Superintendent of Schools
Loma Linda University School of Public Health
University of California Cooperative Extension Expanded Food and Nutrition Education Program (EFNEP)
St. Mary Medical Center
Join Us
CNAP meets on the second Tuesday of every other month in order to address member-directed priorities. All meetings are open to the public. Our next meeting will be:
Tuesday, June 13, 2017 from 9:30-11:30 AM
First Five San Bernardino | 735 E Carnegie Drive, San Bernardino, CA