Shop
The Be Better campaign is part of an ongoing effort to improve the health of families and communities, especially those that are at greater risk of obesity, high blood pressure, and type 2 diabetes. Be Better was created to inspire and motivate individuals and families to adopt small changes for a healthier tomorrow through a simple message: "You don't have to be perfect, just be better."

Be Better Where You
SHOP
Grocery Stores and Community Markets
We partner with local supermarkets, small chains, and independent grocery stores throughout San Bernardino County to raise the purchase and consumption of healthy foods and beverages, especially among low-income families.
We give services that help retailers increase customer loyalty, sales and profits, and raise awareness about the importance of eating more fruits and vegetables. Here are some other ways we support local grocery stores:
Provide free in-store merchandising such as bilingual seasonal signage, recipe cards, in-store audio, and Harvest of the Month newsletters.
Conduct fruit and vegetable food demonstrations, store tours, or retail-sponsored community events.
Supply advertising copy, recipes, and photography that enable retailers to promote their efforts to local media.
Offer training and technical assistance opportunities to independent grocery store owners as part of a Healthy Retail Recognition Pilot Program, to support the promotion of healthy food and beverages.

Recognizing that traditional grocery stores are not the only place to buy fruits and vegetables, we also conduct nutrition education activities at select farmers markets and Family Service Association (FSA) Mobile Fresh Bus stops throughout the year.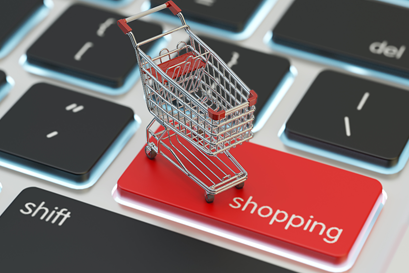 To learn more, please contact Nutrition at (909) 388-5650.