Work
The Be Better campaign is part of an ongoing effort to improve the health of families and communities, especially those that are at greater risk of obesity, high blood pressure, and type 2 diabetes. Be Better was created to inspire and motivate individuals and families to adopt small changes for a healthier tomorrow through a simple message: "You don't have to be perfect, just be better."

Be Better Where You
WORK

We provide qualifying employers of low-income employees with no-cost tools and resources to help create a work environment where healthy eating and physical activity is supported and easy to do. Employers include the private sector, CEOs, community leaders, educators, healthcare providers, representatives from nonprofit and advocacy organizations, and others.

How Do I Know If My Worksite Qualifies?
We require a minimum worksite size and an established income criteria in order to be eligible for free worksite services:
Companies need to have at least 25 full-time employees or 35 full-time and part-time employees.
At least 50% of the workforce at the worksite location must make $13.79 or less per hour.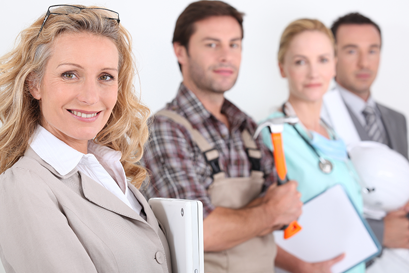 To learn more, please contact Nutrition at (909) 388-5650.