About Us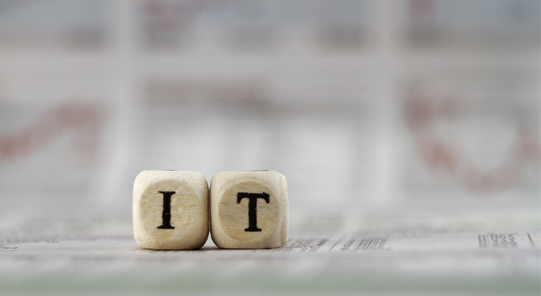 About Us
The Information Services Department is County of San Bernardino's primary technology service provider entrusted with managing and safeguarding the County's enterprise mission critical systems and infrastructure. It is our goal to empower the County through innovation and enterprise solutions that promote progress through technology and provide transparency and mobility that enable staff to focus on addressing and resolving issues toward the progress of the County's mission, ensuring continued success.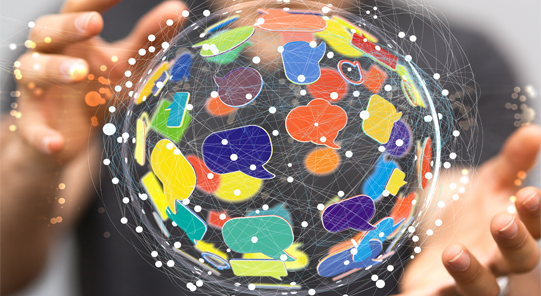 Mission
Provide a secure, stable, and scalable infrastructure supporting business solutions that improve process and the services we provide to the County.
Awards
The Information Services Department provides contemporary, innovative, secure, and accessible technology in computer, media, and communication services in the most cost effective manner, enabling departments and agencies to accomplish the mission of San Bernardino County.
Some Services Support
Numbers