DATE/TIME: January 3, 2019 / 10:58 a.m.
INCIDENT:   PC 288(a) Lewd and Lascivious Acts With A Child
PC 288.5 Continual Sexual Abuse a Minor
PC 289(B) Penetration With A Foreign Object
LOCATION: San Bernardino
SUSPECT(S): Guillermo Gomez-Sanchez, age 56 a resident of San Bernardino
VICTIM(S): Confidential
SUMMARY:  Central Station has a dedicated Child and Adult Protective Services Deputy who investigates allegations of child and elder abuse.  On January 2, 2019, Deputy E. Fakhoury of Central Station responded to a call regarding allegations of sexual abuse to an 11-year-old female.  The case was forwarded and investigated by Central Station APS/CPS Deputy B. Ortiz.
Further investigation identified four victims in the case that were abused from ages 7 to 11 years of age.  The suspect was identified as, Guillermo Gomez-Sanchez a 56-year-old resident of San Bernardino.
Evidence was found that the suspect had for a period of several years molested several children at three separate locations. Evidence was also found of sexual abuse to children that are now adults.   The suspect was contacted and interviewed by deputies.  Gomez-Sanchez was subsequently arrested and booked into the West Valley Detention Center.
Investigators believe there may be additional victims and urge anyone with information to contact the Central Station at (909) 387-3545. Callers who want to remain anonymous can call the We-Tip Hotline at 1-800-78-CRIME(27463), or they can use www.wetip.com.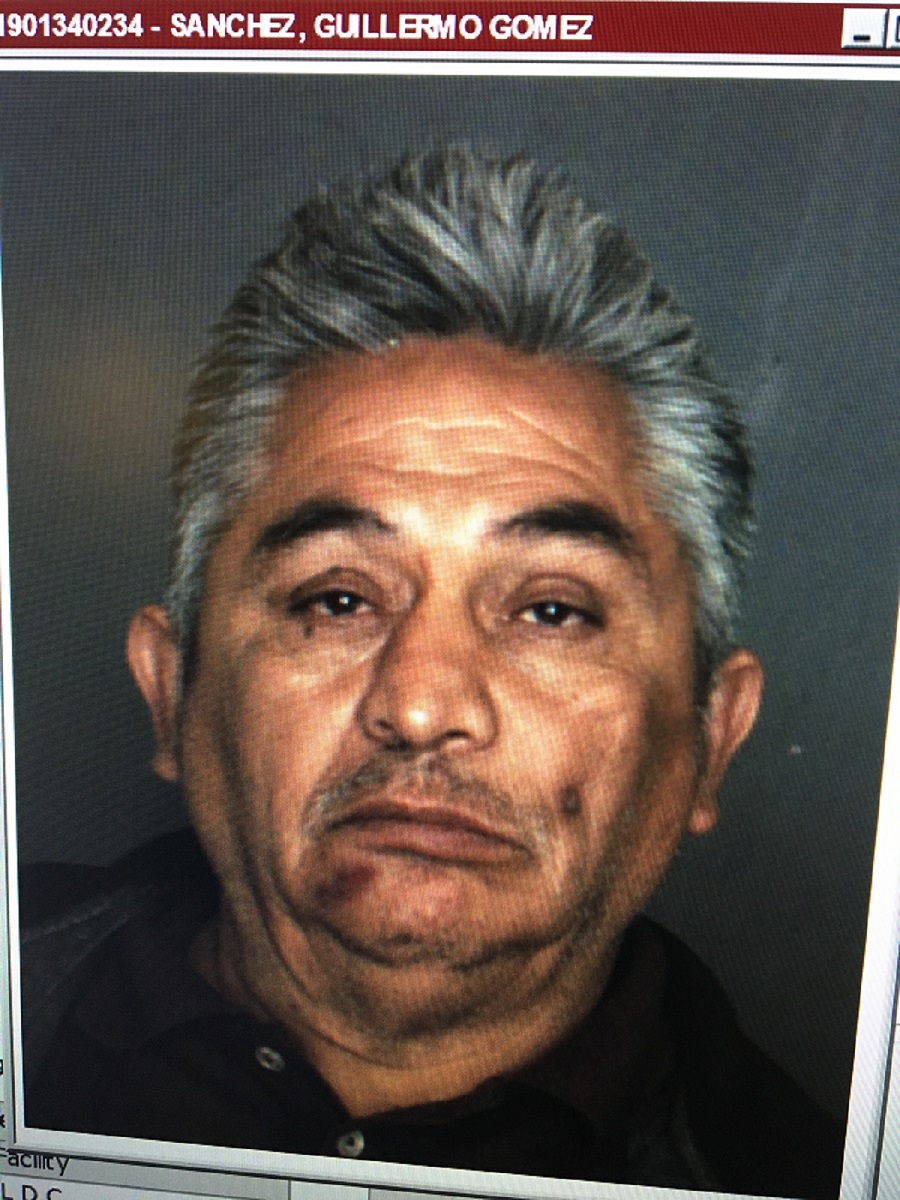 Refer:              Deputy B. Ortiz
Station:            Central Station
Phone No.       909-387-3545
Case No.         011900017
JOHN McMAHON, Sheriff-Coroner
San Bernardino County Sheriff-Coroner Department