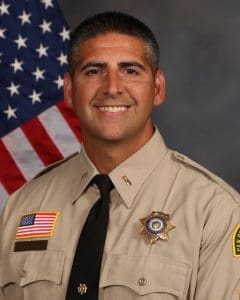 Jeremy Dean, Lieutenant
Address
655 East Third Street
San Bernardino, California 92415
Phone:
(909) 387-3708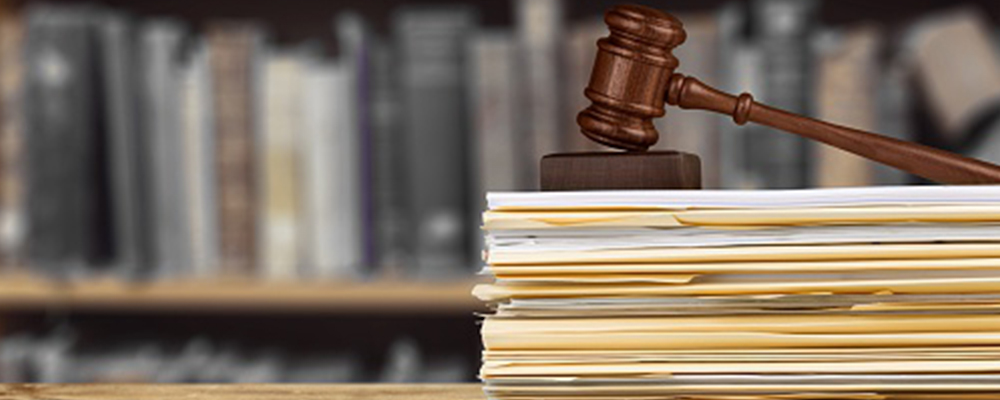 The Sheriff's Civil Liabilities Division coordinates with the Department of Risk Management, County Counsel and independent law firms hired to defend the department and its employees in state and federal civil litigation. The nature of the litigations ranges from lethal force encounters, traffic collisions, in-custody deaths, property loss issues and use of force investigations. The division is also responsible for managing all worker compensation issues for the department's nearly 4,000 employees (sworn staff, professional staff, and volunteer staff).
The division also processes worker compensation claims involving volunteers, professional and safety employees as well as all medical disability retirements before submission to the retirement board.
Modified Duty Coordinator:
The two Modified Duty Coordinators (MDC) are sergeants who oversee the worker compensation claims and injury process for department employees who are injured during their duties. The MDC's are responsible for tracking all injured employees, their progress through the worker compensation process and ensuring they are getting the treatment for their injuries. The MDC's work hand in hand with Risk Management adjusters to ensure the rights of the injured employees are adhered to and their overall wellbeing is taken care of.
In addition, the MDC's are responsible for completing the disability retirement reports that are submitted to the San Bernardino County Employee Retirement Association Board (SBCERA) for review. SBCERA has the final say in determining disability retirements for all county employees. Disability retirement packets are lengthy and require a great deal of work before final submission to the board.
Civil Litigation Unit:
There are two sergeants who handle all civil litigation work, as well as one Supervising Registered Nurse (SRN) assigned to the division. Both sergeants work closely with County Counsel, Risk Management, and independent law firms hired by the county to defend the department and its members in litigation. Their duties include providing discovery for trial, answering interrogatories, investigating claims against the county, attending depositions, attending and participating in mediation, facilitating debriefings of critical incidents and monitoring cases that go to trial. They also teach at the basic academy, supervisor training courses and the probation department's core courses. The SRN investigates all inmate medical related claims and helps provide discovery responses to litigation related to medical issues within the department's Corrections Division.
Clerical / Subpoena Response:
The division has four clerical staff members who respond to hundreds of subpoena requests throughout the year. This includes answering subpoenas for records, photographs, charts, files and DMV related cases. Subpoenas are often from criminal defense attorney's representing offenders charged with crimes in their defense of the criminal courts.
For a list of fees pertaining to the Civil Liabilities Unit please click HERE.
For all Public Records requests, please click HERE.
A lieutenant who serves as the division commander, a sergeant responsible for preparing civil defense and litigation, a sergeant responsible for the modified duty and worker's compensation, a civil investigator who prepares civil defense discovery and claims against the county, a supervising registered nurse responsible for processing medical-related claims against the county at the Detentions and Corrections Bureau.Two office assistant III's who are responsible for subpoena requests, an office assistant II who assists with walk-up requests and assist with subpoena responses, and a division secretary.
A part-time sergeant who prepares medical disability packets, and part-time professional staff employee who assists in civil litigation preparation.
Disability retirement
Civil litigation
Officer involved shootings
Use of force incidents
Unit involved traffic accidents
Public Records Act requests
Workers' compensation claims
Civil subpoenas for employee appearances
Processing and answering subpoenas for records, logs, etc.
Other related manners.