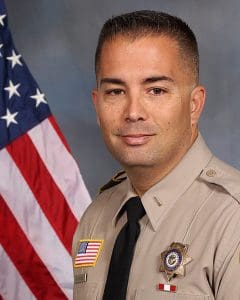 Michael Walker, Lieutenant
Address
655 East Third Street
San Bernardino, California 92415
Phone:
(909) 387-3726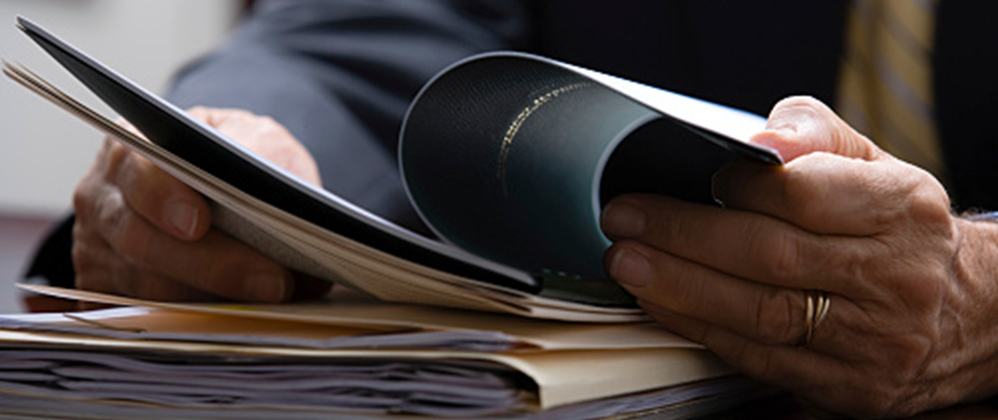 The primary responsibilities of the Internal Affairs Division are to investigate complaints of employee misconduct and manage the department's disciplinary process.  The division's goal is to ensure all personnel complaints are investigated comprehensively and objectively, in accordance with department policy and applicable law.
It is vital civilians remain confident in the thoroughness and integrity of the department's complaint process.  Equally important is that department members know they can work productively without the fear of unfounded or exaggerated complaints.  All internal investigations are routed through the Internal Affairs Division for review to ensure they meet the Office of the Sheriff's standards.
Internal Affairs investigators respond to calls for assistance on personnel matters from stations and divisions and are available in critical incident situations 24 hours a day.  A lieutenant and six sergeants intake complaints from throughout the county, coordinate the employee disciplinary process and act as the department's custodian of records for employee personnel files.  The division is also directly responsible for investigating sexual harassment, hostile work environment, and other complex or critical incidents as directed by the Office of the Sheriff.
The Internal Affairs Division operates a temporary duty program designed to assist commanders with supervisor development and provide a variety of training in different courses facilitated by the department.  The Internal Affairs Division teaches a block of instruction on conducting administrative investigations and the discipline process for the POST Supervisor's School, Jail Managers Training, and a Supervisory Development course.  Additionally, Internal Affairs Division personnel provide instruction for the Management Workshop, Bureau and station staff meetings, and outside professional groups.
A secretary and three office specialists support the Internal Affairs Division.  One of their many duties is to maintain the personnel files of all current and former department employees.  Part of this function involves coordinating the review of files by employees, outside investigators, and the courts when Pitchess motions or subpoenas are received.  Additionally, they maintain the division's investigative files, track active complaints, prepare statistical reports, and ensure appropriate records retention.