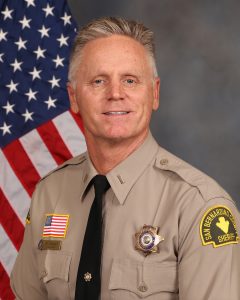 Dave Caddel, Lieutenant
Become A Volunteer
Click on become a Volunteer. Take the completed application to your local station or save it, then email it to the email address on the application.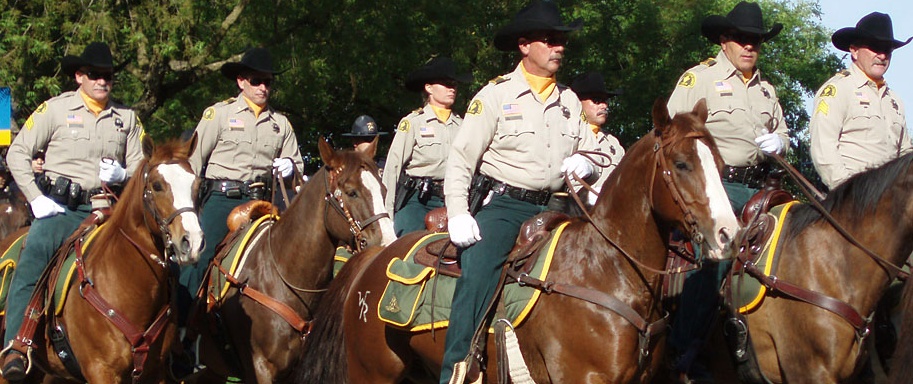 The Mounted Enforcement Unit is commanded by Lieutenant Dave Caddel and is based at the Glen Helen North training Facility. The unit is comprised of regular and volunteer members of the department and is designated as an official reserve unit.
The Mounted Enforcement Unit is used to perform law enforcement functions throughout the county, including events at the Hyundai Pavilion, Fontana Speedway, and routine crime sweeps.
The members train with their mounts at least once a month using the arena at the Sheriff's Rodeo Grounds.