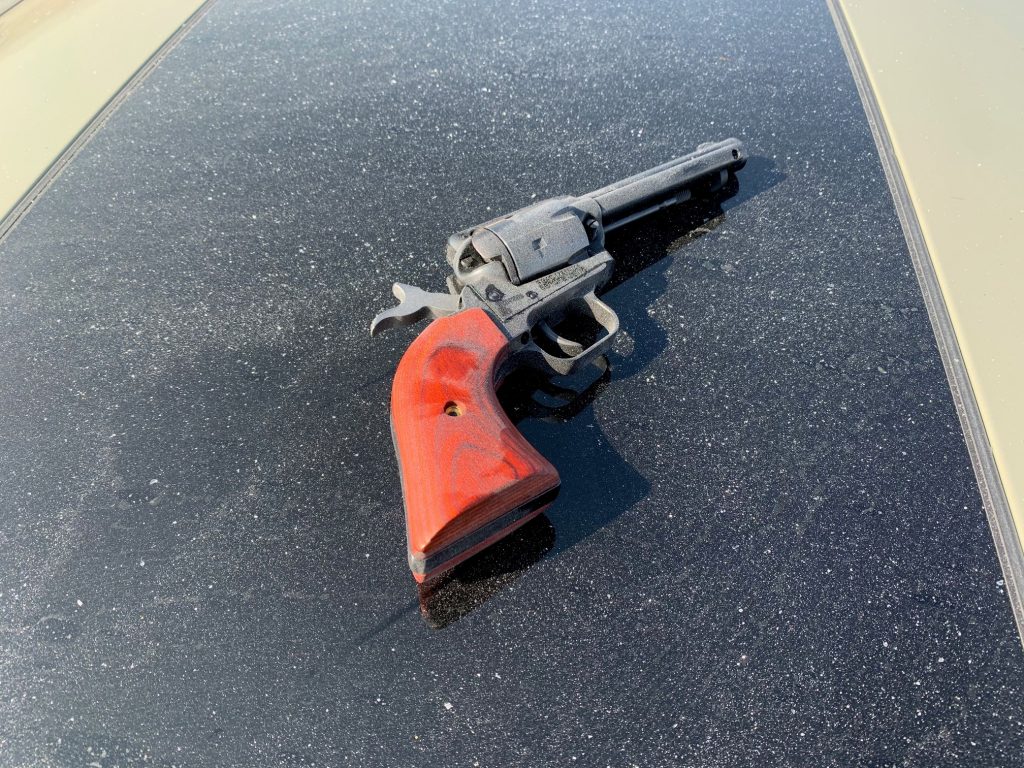 DATE/TIME: Thursday, October 22, 2020 2:40 a.m.
INCIDENT: Officer-Involved Shooting – California Highway Patrol
LOCATION: Northbound I-15, South of Outlet Center Drive, Barstow
SUSPECT: White male adult, age 35 name withheld pending notification of next of kin
VICTIM: California Highway Patrol Officer
SUMMARY:
On Thursday, October 22, 2020, at 2:40 a.m., California Highway Patrol Officers were asked to take over a pursuit that was initiated with the Chino Police Department involving a stolen vehicle. The pursuit entered the freeway in Chino and CHP took over as it continued onto I-15 North toward the Cajon pass, Victorville, and into the Barstow area. The pursuit ended just before 4 a.m., with shots fired on the northbound I-15 South of Outlet Center Drive. The suspect and an officer were struck by gunfire. CPR was performed on the suspect but despite lifesaving efforts, the suspect was pronounced deceased at the scene. The officer was transported to a local area hospital for treatment, his injury is not believed to be life-threatening.
Detectives from the San Bernardino County Sheriff's Department – Specialized Investigations Division responded to conduct the investigation. Detectives have recovered a revolver at the scene, believed to belong to the suspect.
Interstate 15 northbound will be shut down for several hours while detectives conduct the investigation.
No additional information is being released at this time.
The investigation is ongoing and anyone with information is asked to contact Detective Tony Romero, Specialized Investigations Division at (909) 387-3589. Callers can remain anonymous and contact WeTip at 800-78CRIME or www.wetip.com.
Refer: Detective Tony Romero or Sergeant Troy Mooradian
Station: Specialized Investigations Division – Homicide Detail
Phone No. (909) 387-3589
Case No. DR#602000183 H#2020-117
JOHN McMAHON, Sheriff-Coroner
San Bernardino County Sheriff-Coroner Department