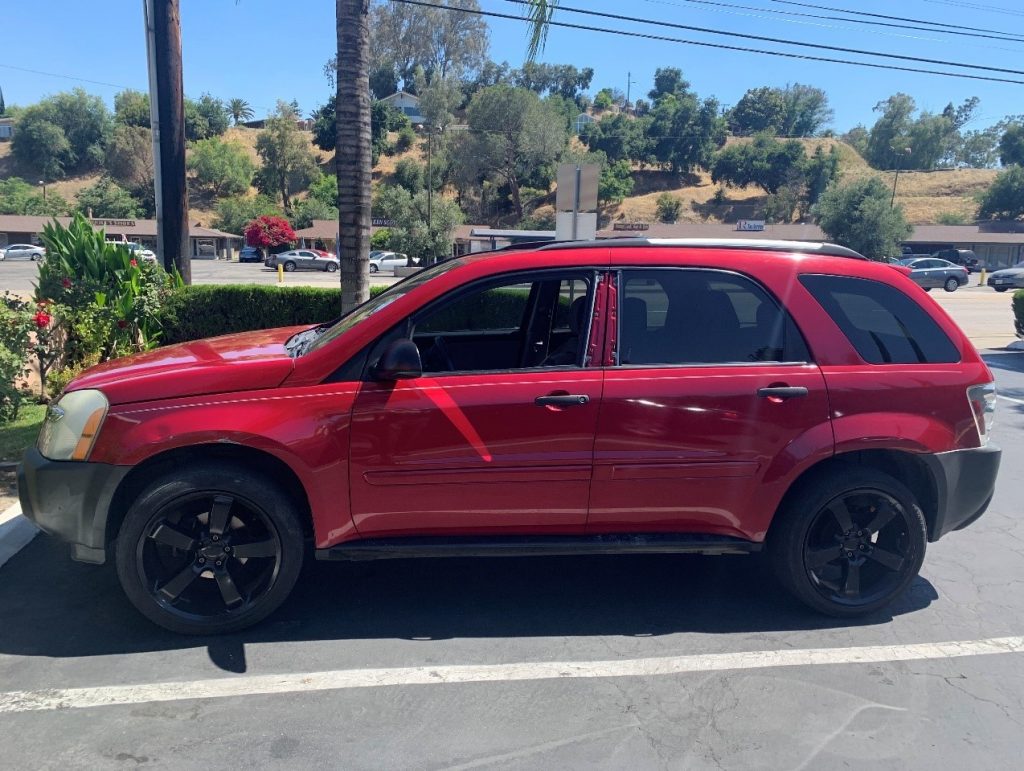 DATE/TIME: June 28, 2019
INCIDENT: PC 459 – Commercial Burglary
LOCATION: Extra Space Storage, Highland
SUSPECT(S): #1 – Donald Duane Johnson, 30-year-old transient of San Bernardino
#2 – Paul Anthony Perez, 28-year-old resident of San Bernardino
SUMMARY:
Over the last month, several commercial burglaries and attempted burglaries occurred at the Extra Space Storages in the cities of Highland and San Bernardino. The two suspects broke into over ten storage units and stole various items. During the burglaries, the suspects drove a distinct red Chevrolet Equinox. Through investigation, the two suspects were identified as Donald Duane Johnson, a local gang member on active formal felony probation and Paul Anthony Perez, also a local gang member.

On Thursday, June 27, 2019, both Johnson and Perez were arrested. Johnson was arrested after Members of the Highland Police Department Detective Bureau, Multiple Enforcement Team and the San Bernardino County Probation Department discovered the suspect vehicle at the Days Inn hotel in San Bernardino. Later the same day, Perez was located and arrested with the assistance of the San Bernardino County Gang Intelligence Team. Investigators served a search warrant on the 1400 Block of East Date Street in the city of San Bernardino. Evidence was found during the investigation linking both suspects to the commercial burglaries.

Both Johnson and Perez were booked into the Central Detention Center for multiple counts of commercial burglary. Johnson was also booked for violating his probation and is being held without bail. Both are scheduled to be arraigned in Superior Court in San Bernardino on July 1, 2019.

Investigators are releasing a photograph of the suspects' vehicle because they believe there are additional victims who have not been identified.

Anyone with information regarding this investigation is urged to contact detectives the Highland Police Station at (909) 425-9793. Callers wishing to remain anonymous are urged to call the We-tip Hotline at 1-800-78-CRIME (27463) or you may leave information on the We-Tip Hotline at www.wetip.com.

Refer: Deputy D. Berumen
Station: Highland
Case #: 131902449
Phone No. (909) 425-9793
JOHN McMAHON, Sheriff-Coroner
San Bernardino County Sheriff-Coroner Department