DATE/TIME:  December 3, 2018 / 1:45 p.m.
INCIDENT:   Missing Person
LOCATION:   6400 block of Laguna Place, Rancho Cucamonga
VICTIM:          Omar Pena, 33-years-old, Hispanic, black hair, brown eyes, 6'01", 185 lbs.
Last seen wearing a red shirt and blue jeans
VEHICLE:      2011 BMW 328i, CA license 6TBW359, White in color
SUMMARY:
On Monday, December 3, 2018 at 1:45 p.m., a woman called 9-1-1 and indicated her boyfriend, Omar Pena, was suicidal and said he would fight the police. The line disconnected prior to CHP transferring the call to Sheriff's dispatch. As deputies were responding to the Laguna Place home, dispatch was informed that Pena was leaving the location in his vehicle, a white 2011 BMW 328i CA license 6TBW359. The vehicle is registered to Pena and he also has several firearms registered to him.
Pena is known to frequent the Chuze Fitness location on Foothill Boulevard and Lion Street in Rancho Cucamonga.
Detectives have been unable to locate Pena and are asking for the public's assistance. Anyone with information about Omar Pena or his whereabouts is urged to call 911 immediately or call Valley Dispatch at (909)941-1488. Callers wishing to remain anonymous can call the We-tip Hotline at 1-800-78-CRIME (27463) or you may leave information at www.wetip.com.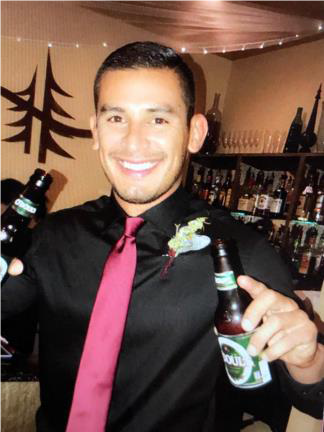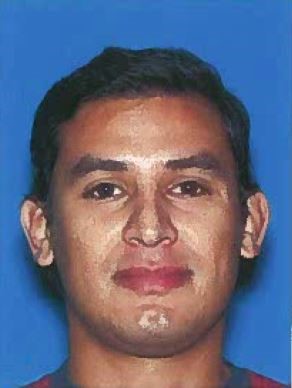 Refer:             Detective Pahia
Station:          Rancho Cucamonga Police Department
Phone No.     (909) 477-2800
Report:           111815861
John McMahon, Sheriff-Coroner
San Bernardino County Sheriff-Coroner Department