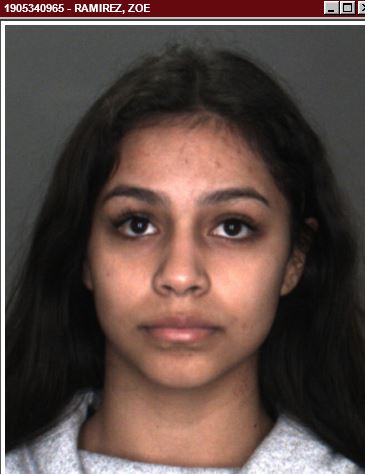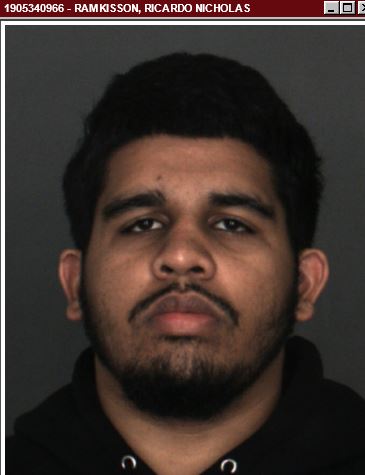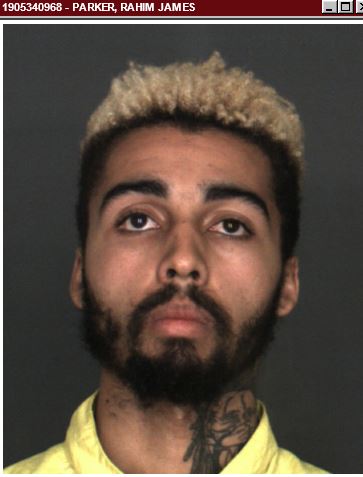 DATE: May 9, 2019
INCIDENT: PC182(A)(1)- Conspiracy to Commit a Crime
PC487(A)- Grand Theft of Money/Property +$950
PC496- Receiving Known Stolen Property
PC532(A)- False Pretenses Obtaining Money/Etc.
LOCATION: 11000 block of 5th Street, Rancho Cucamonga
SUSPECTS: Zoe Ramirez, 19-years-old from Rancho Cucamonga
Ricardo Nicholas Ramkissoon, 23-years-old form Rancho Cucamonga
Rahim James Parker, 22-years-old from Rancho Cucamonga
SUMMARY:
In April of 2019, Rancho Cucamonga Police detectives began an investigation into a theft by false pretenses report. The suspect, Zoe Ramirez, used an Instagram account with the name "Quueeeeeennn" to communicate with the victim. The victim was told, Ramirez and Ramirez's mother-in-law, "Talishah," would invest $500 of the victim's money in stocks and promised a large return of over $1,000.
The victim agreed and gave money to Ramirez. Subsequently, at the direction of Ramirez, the victim was told to communicate with "Talishah" through text messages about his investments.
Over a course of two weeks, the victim exchanged large amounts of money with Ramirez, believing he was investing in stocks. The victim asked "Talishah" to sell his stock so he could collect his money. The victim was told he would be able to collect his money and was given a date it would be available. For the next two weeks, the victim attempted to collect his earnings but was told his stock was continuing to grow and was convinced to pay large fees for the release. Every time the victim was told his stock grew, the more he had to pay. The victim never received any earnings and has lost over $4,000 in property and funds given to Ramirez with the belief the victim's money was invested in real stock.
On May 8, 2019, detectives served a search warrant at a residence in the 11000 block of 5th Street in Rancho Cucamonga. Ramirez was found to be living with two males identified as Ricardo Ramkissoon and Rahim Parker. While at the residence, detectives recovered property belonging to the victim, a large amount of U.S. currency and other items corroborating the victim's claims. Additional evidence identifying more victims was located at the residence. Detectives determined the phone number for "Talishah" belonged to Ramkissoon.
All three suspects were arrested and booked into the West Valley Detention Center for the above listed charges.
Detectives are releasing the suspects' booking photos and are asking for the public's help in identifying anyone else who may have been victimized. If you have any further information regarding this case, you are urged to contact the Rancho Cucamonga Police Detective Division at (909) 477-2800. Callers wishing to remain anonymous can call the We-tip Hotline at 1-800-78-CRIME (27463) or you may leave information at www.wetip.com.
Refer: Detective C. Sanchez
Station: Rancho Cucamonga Police Department
Phone No. (909) 477-2800
Report: 111902395
John McMahon, Sheriff-Coroner
San Bernardino County Sheriff-Coroner Department