Employer Workshops
Events Search and Views Navigation
A SMART Goal is a statement that describes a specific objective the employee undertakes to fulfill within a specified time period. It is (S)specific, (M)easurable, (A)ttainable and (R)esults-oriented/relevant and (T)ime bound. SMART Goals provide detailed steps required to accomplish the goal, the timeline for completion and any new skills for...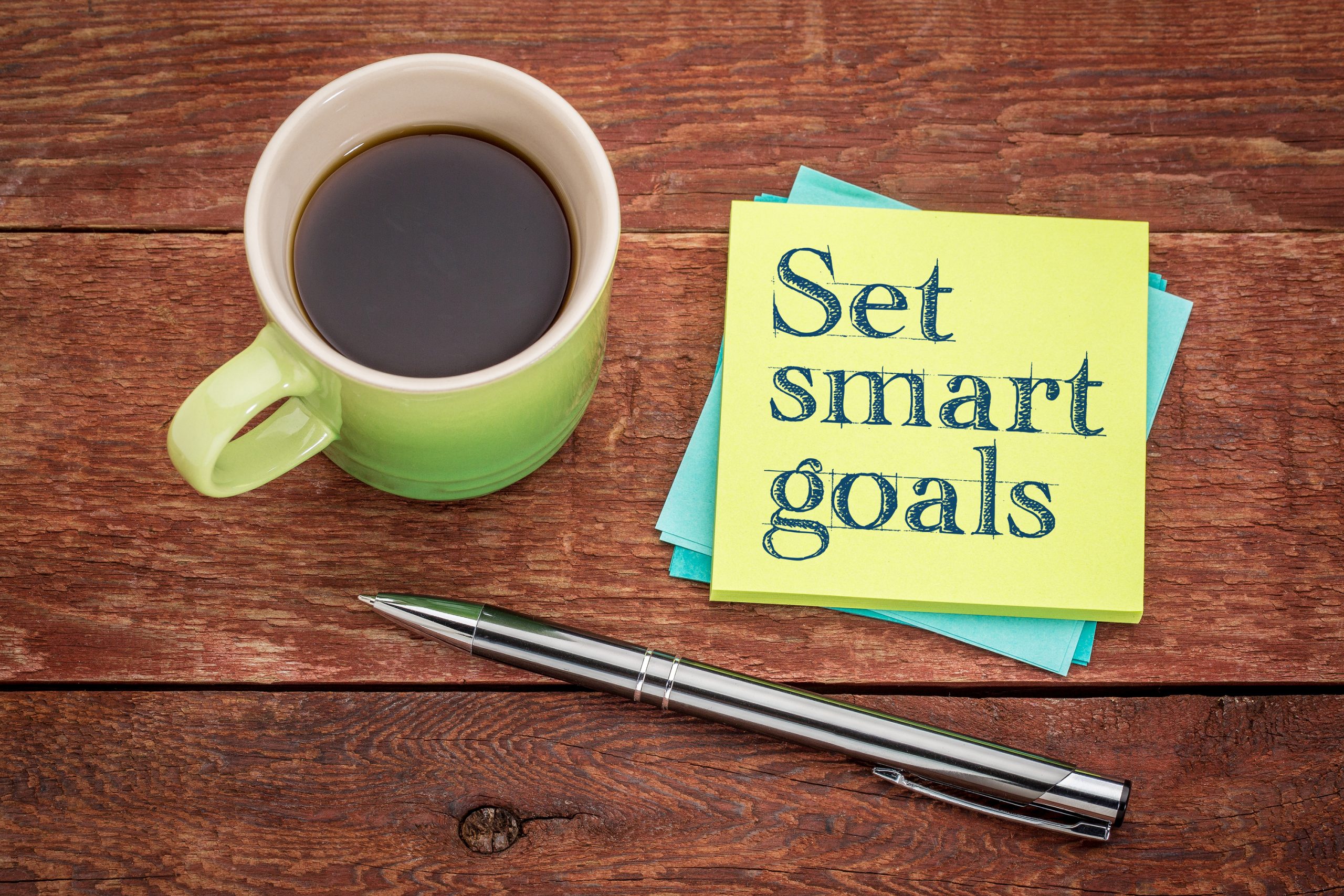 Business professionals must have rules and tools for communicating effectively. Leaders need a firm foundation in listening mechanics and conflict resolution, Every leader must develop these communication skills, or face considerable hardship navigating organizational life, its stressors, and the unique demands inherent in leading others. Topics include: • Define, distinguish,...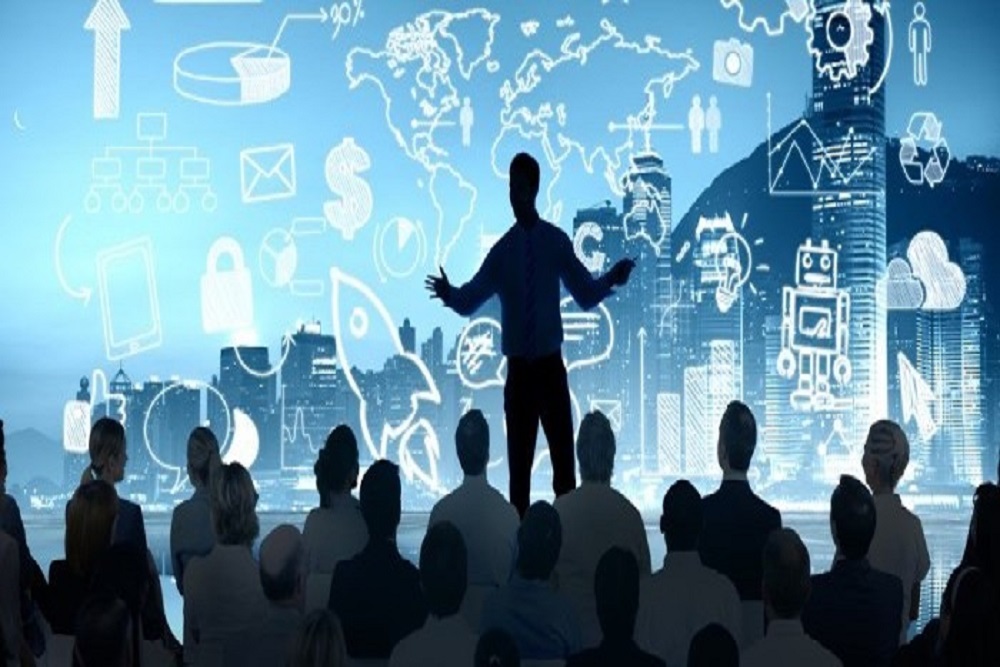 Strategic HR professionals must change their role from strictly managing all-things HR, to being business savvy, networked, and influential participatory leaders who embody the greatness of leadership. HR professionals will learn to embrace participatory leadership, build strategic know-how, and position themselves as business contributors, who understand how the business earns,...