Helpful Websites
http://www.americasjobcenter.ca.gov/
America's Job Center of CaliforniaSM (AJCC) is your easy one-stop access to the state's employment-related services. Explore the resources through this Web portal or visit a local center. We're located throughout the state to help employers find qualified workers and job seekers find good jobs. Employers can get help in posting job openings and recruiting candidates. Job seekers can get assistance in assessing skills, finding job opportunities and training, prepping a résumé, and much more.
http://www.sbcountyadvantage.com/
The Economic Development Agency (EDA) includes Economic Development, Redevelopment, Workforce Development, and Housing and Community Development. Each plays an important role in ensuring San Bernardino County is well-positioned to support resident and business growth.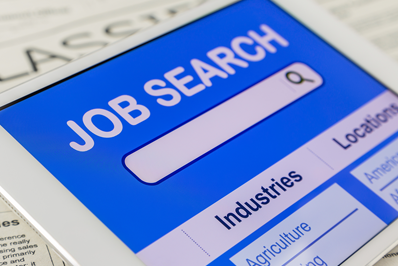 The CalJOBSSM system is California's online resource to help job seekers and employers navigate the state's workforce services. The enhanced system allows users to easily search for jobs, build résumés, access career resources, find qualified candidates for employment, and gather information on education and training programs.