IT Services – Innovation
Solutions – Results
Innovation and Technology Department (ITD) is County of San Bernardino's primary technology service provider
entrusted with managing and safeguarding the County's enterprise mission critical systems and infrastructure.
About Us
The Innovation and Technology Department (ITD) is entrusted with managing and safeguarding the County's enterprise mission critical infrastructure and information technology systems. ITD delivers technology services and support under the following groups: Business Solutions Development, Geographic Information System (GIS), Computer Operations, and Telecommunication Services. These groups work together to provide a cohesive infrastructure, innovative application development and maintenance services, GIS data visualization tools and solutions, software licensing and compliance, subject matter expertise and support to meet the ever-changing needs of County departments, regional entities, and public safety agencies. As technology is constantly evolving, ITD staff continuously explore and invest in new technology innovations, system modernizations, and business solutions that will contribute to the success of the County.
Mission
Provide a secure, stable, and scalable infrastructure supporting business solutions that improve process and the services we provide to the County.
Awards
The Innovation and Technology Department provides contemporary, innovative, secure, and accessible technology in computer, media, and communication services in the most cost effective manner, enabling departments and agencies to accomplish the mission of San Bernardino County.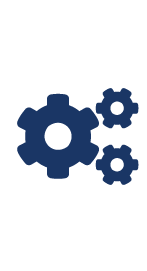 Infrastructure
We support and maintain the hardware and software that drives all aspects of daily business from fire protection radios to social worker tablet computers, vendor applications and custom-built software.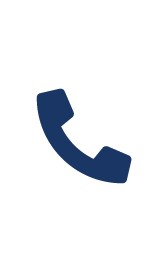 Communications
We support and manage the County's enterprise communications infrastructure which spans voice and data technologies, land-based networks, microwave transmissions, and radios used by safety personnel..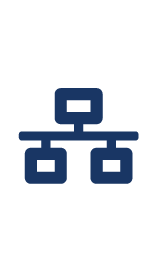 Network
Our County is the largest in the contiguous United States, we provide network connectivity across 20,124 square miles of land from building to building, over mountain tops & across the desert.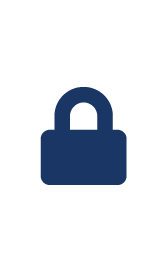 Security
We safeguard County data and infrastructures against security threats that may compromise our residents and businesses private and confidential information as well as disrupt County operations and services.
SOME SERVICES SUPPORT
NUMBERS
If you are a vendor we encourage you to visit the County's Purchasing website at https://wp.sbcounty.gov/purchasing/ to learn more about doing business with San Bernardino County.