APPLICATION PROCESS
Submit an application for CalWORKs, CalFresh, Medi-Cal, County Medical Services Program (CMSP), or Disaster CalFresh via BenefitsCal by clicking Apply Now from the homepage. Fill out the application as completely as possible to avoid delay in processing your application.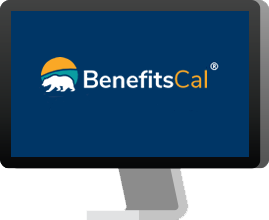 Staff verifies the application submitted is complete and schedules the customer for an interview to obtain appropriate non-financial/financial information and verifications to determine program eligibility.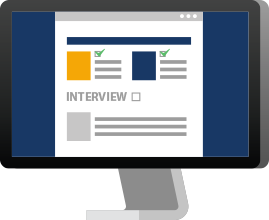 Staff approves or denies the application within prescribed timeframes.
WEB CHAT