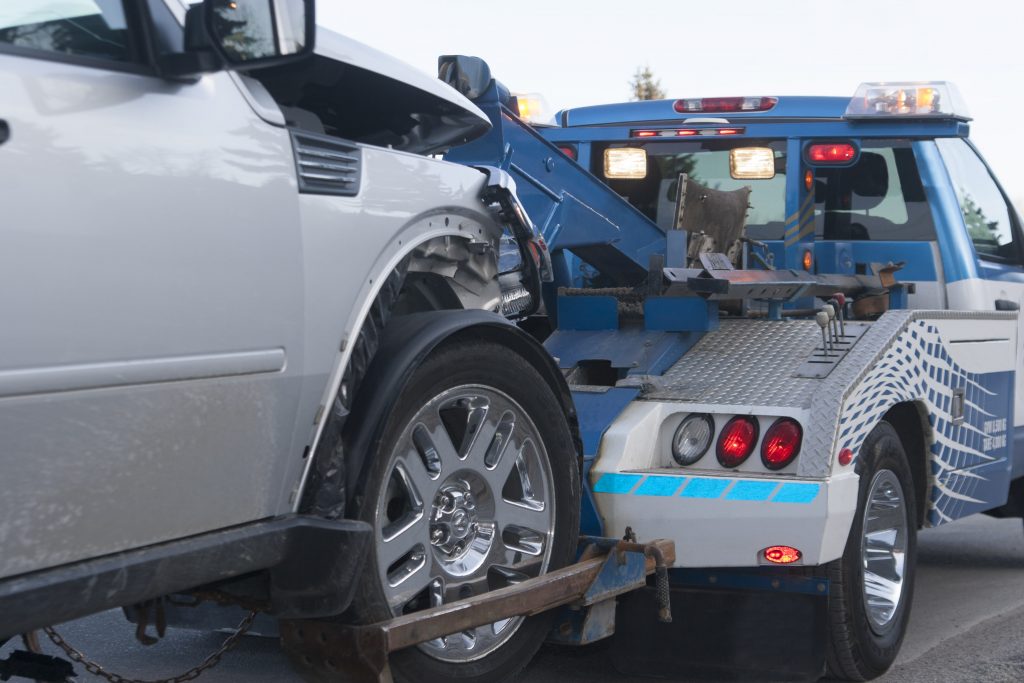 The application period for the San Bernardino County Sheriff's Department's Open Enrollment selection of rotation tow providers for the 2022-2023 year has ended.
Applications were accepted starting March 1, 2022 and ended on March 31, 2022. No late applications will be accepted.
Open enrollment for the 2023-2024 year will begin on March 1, 2023 through March 31, 2023.
The Tow Service Agreement (TSA) can be found HERE. Please refer to the TSA to answer any questions regarding the agreement.