Central Detention Center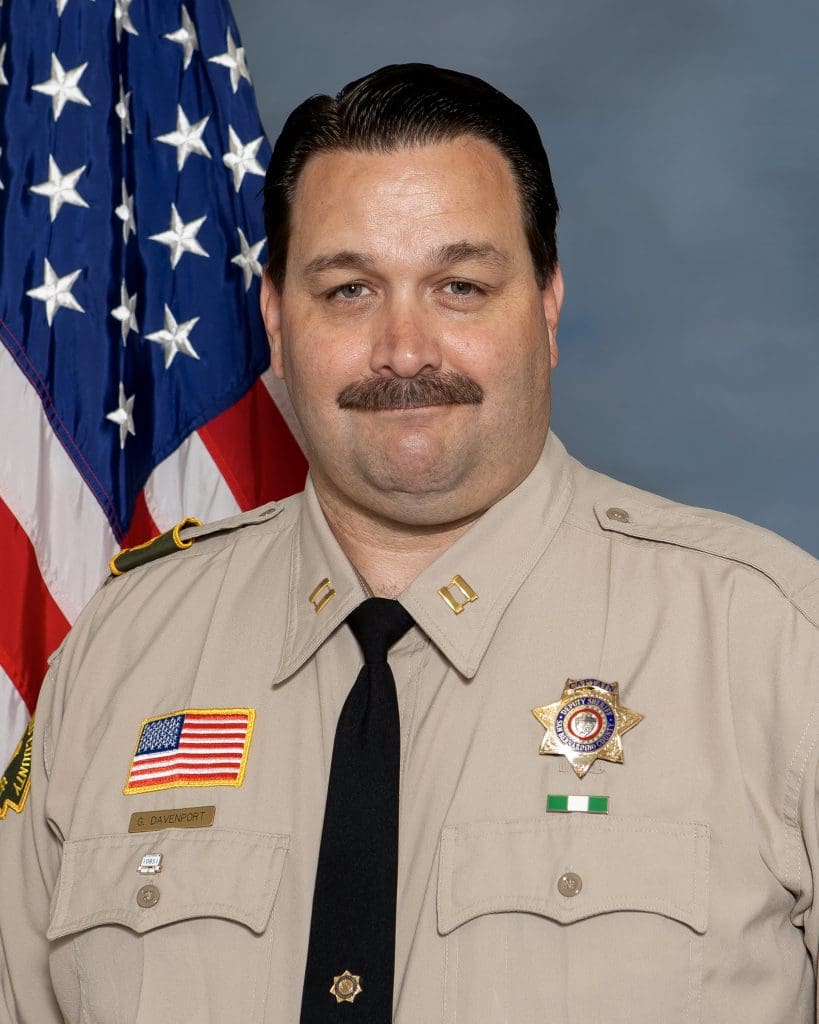 Gerald Davenport, Captain
Address
630 East Rialto Avenue
San Bernardino, CA 92415

Phone:
909-386-0969

Originally opened in 1971, Central Detention Center (CDC) served as the main county jail for over 20 years. Overcrowding issues in the 1980s resulted in the county constructing the West Valley Detention Center in 1991. Central Jail (as it was previously known) closed for a few years due to budgetary constraints. It reopened in 1994 when the sheriff negotiated a contract with the U.S. Marshal's Service to house federal inmates.
For over 20 years, CDC has been the primary booking facility for the police and sheriff stations operating in the east valley area. During that time, CDC housed up to 850 federal inmates daily. Currently, CDC houses over 200 federal inmates and over 600 county inmates. CDC staff processes more than 20,000 inmates annually.
The U.S. Marshal's Service utilizes CDC as a west coast hub for the transportation and housing of federal inmates. They arrive and leave daily from locations throughout the U.S. and the Pacific Rim Islands. Federal grants and contract revenues allow for retrofitting and numerous upgrades to the facility.
Inmates are offered various programs which include earning their high school diploma and substance abuse intervention. CDC also hosts numerous juvenile programs for at-risk youth.
CDC staff are committed to serving a constantly evolving correctional environment and the citizens of San Bernardino County.