Victorville Patrol Station
John Wickum, Captain
Address
14200 Amargosa Road
Victorville, California 92392
Phone:
(760) 241-2911
Office Hours:
7:00 am – 5:00 pm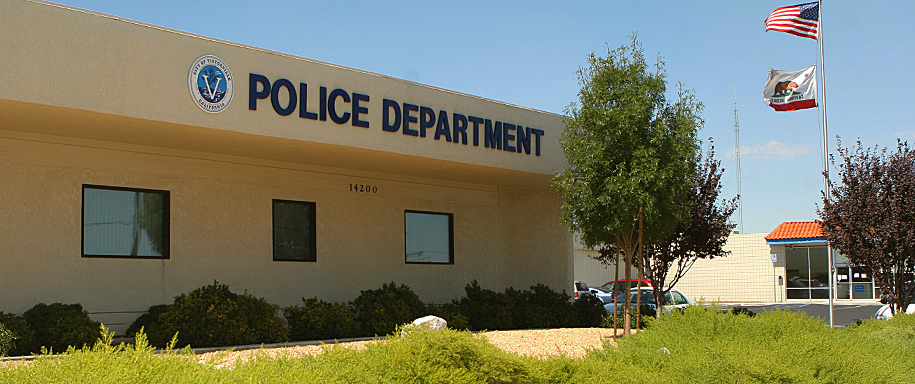 The Victorville Station has the distinction of being San Bernardino County Sheriff's Department's first contract city operation, serving as the Victorville Police Department since 1962. Victorville Police originally ran operations from the Victor Valley Station, then in 1988 it moved to a home on McArt Road, before moving to its current location at 14200 Amargosa Road in 2001.
The Victorville Police Department is responsible for providing public safety services to a geographical area of a little more than 74 square miles and to a population of approximately 115,000 residents. The city of Victorville has historically been recognized as the retail center of the Victor Valley, which significantly adds to its daytime population.
More than 150 people work at the Victorville Police Department, many of which are reserve deputies, civilian employees and volunteers. These various groups work together as a team to accomplish the law enforcement mission.
The police department prides itself with close working relationships with other city departments such as public works, community services, development, engineering and fire along with others who help to target criminal activity affecting the quality of life in Victorville.
We are very proud of all the employees for the hard work and dedication they bring to the police department every day. Working together as a team is why we are successful. The staff at the Victorville Police Department remains committed to providing a higher level of service to the many people we serve and who call Victorville home.