Community Service & Reentry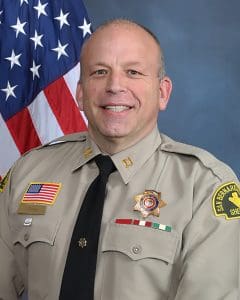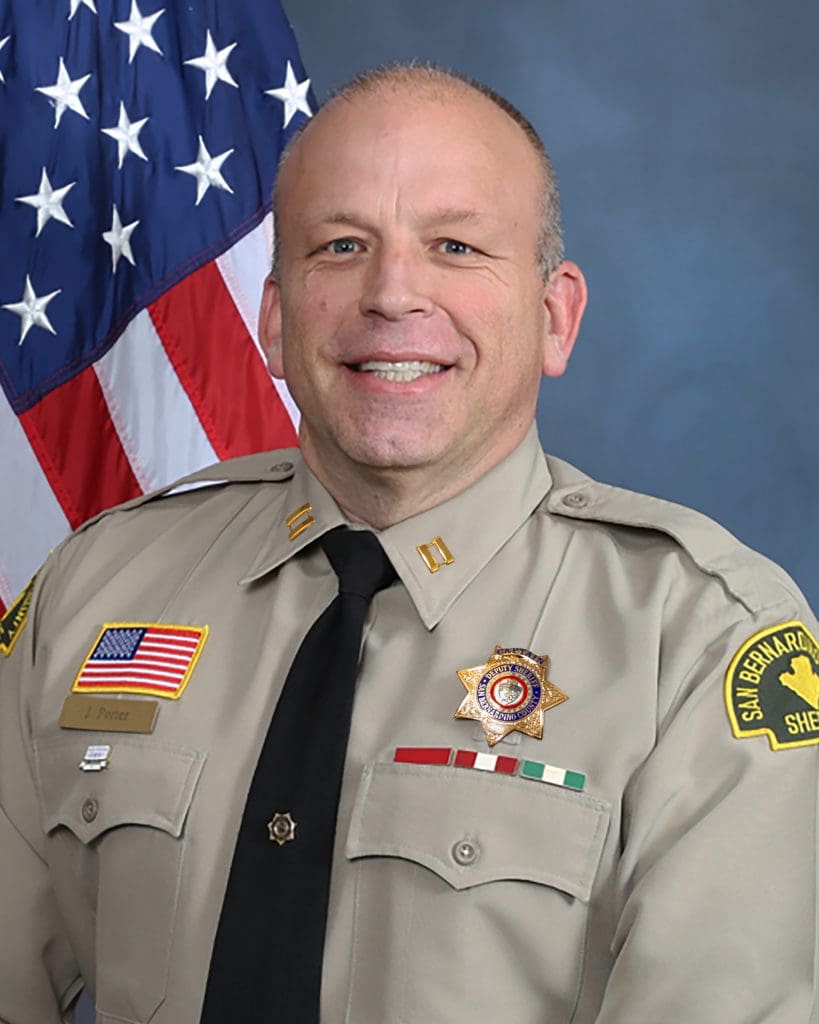 James Porter, Captain
Phone:
(909) 473-2602
Address:
18000 Institution Road
P.O. Box 9490
Devore, CA 92407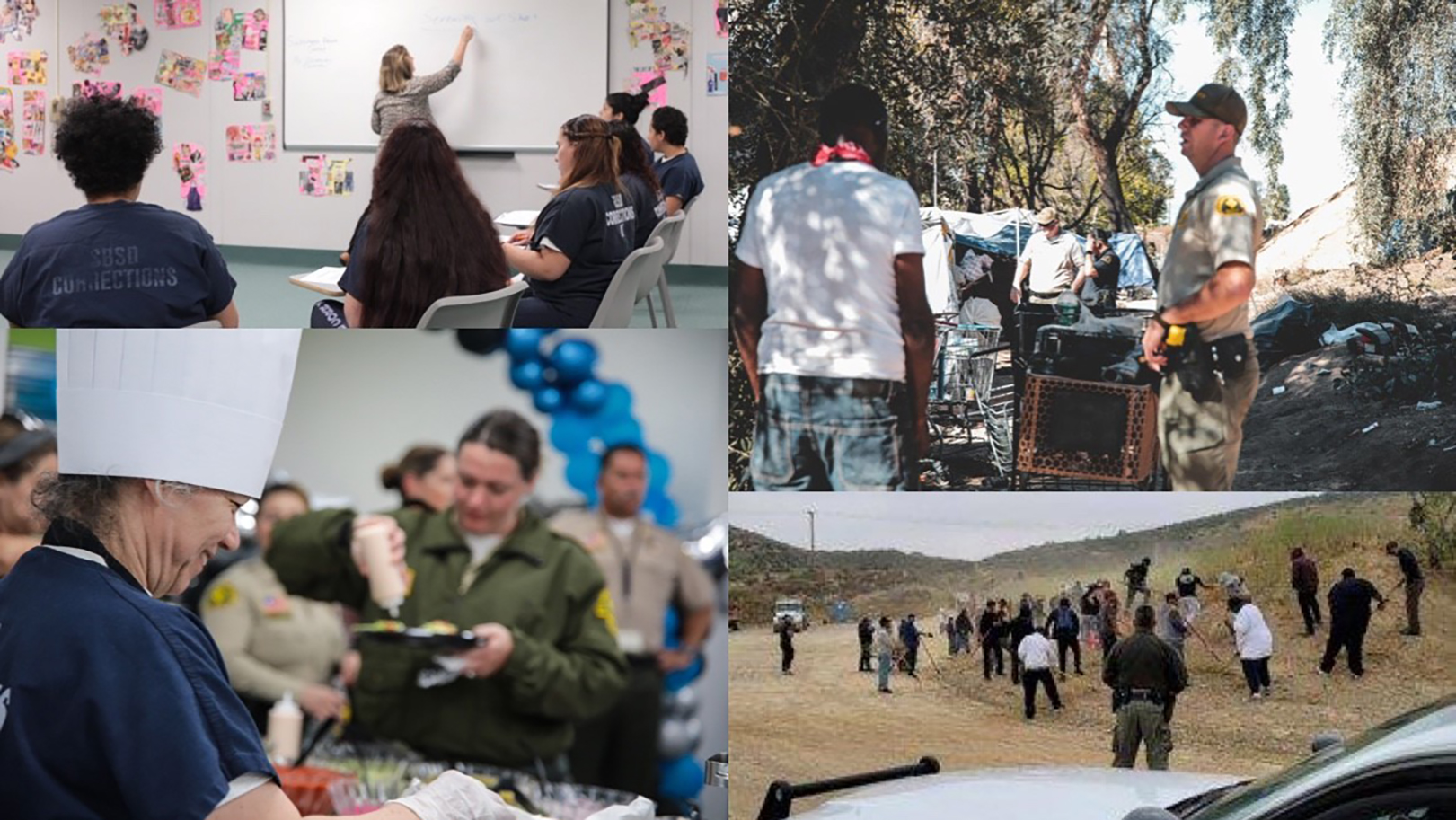 The Community Service & Reentry Division (CSRD) provides rehabilitation, education, support, and advocacy services for the County's vulnerable and hard to serve populations.  These include the incarcerated population, those reentering our communities from the county correctional system and those experiencing homelessness and untreated/undertreated mental illness.
Officially launched in 2021, CSRD merged many already existing service-oriented operations within the Sheriff's Department under a unified command.  Small units, including the Department's various field-based outreach and support teams, were brought together with custody-based rehabilitation and reentry programs, alternative to custody programs and other existing supportive service operations.  The division's deputies, social workers, counselors, educators, and advocates work as a team to successfully connect people with the resources needed to help them work through their substance use disorders, unresolved trauma, adverse childhood experiences and the many other challenges they may face.
CSRD maintains collaborative partnerships with many government and community-based organizations who provide services aligned with the CSRD mission.  County agencies, including the Department of Behavioral Health, the Department of Public Health, and the Probation Department work with CSRD staff in the field and within the correctional environment providing diverse services from mental health treatment to housing placement to reentry services.  Five Keys Charter Schools partners with CSRD to provide high school diploma programs to the justice involved population.  The County Superintendent of Schools provides literacy services to children of incarcerated parents and vocational training in several of the county's detention centers.  The FAITHS Throughcare Program provides psychotherapeutic services to the incarcerated and post-release populations.
Many lower risk offenders are sentenced by the courts to community-based custody and work release programs.  CSRD oversees and manages both work release and community-based custody ankle monitor programs.  Each year, CSRD books several thousand people into these programs at the direction of the courts.  Rather than serving time in jail as a result of their conviction, program participants instead provide community service at work sites all across the county completing tasks such as weed abatement, graffiti clean-up and trash removal from public areas or serve their sentences in the community with GPS monitoring.  HOPE, InnROADS and START work with those experiencing homelessness and mental health challenges.
CSRDs main office is located on the campus of the Glen Helen Rehabilitation Center, though CSRD staff can be found working in all four of the county's Type II jails and throughout the communities we all live and work in.