Legislative Liaison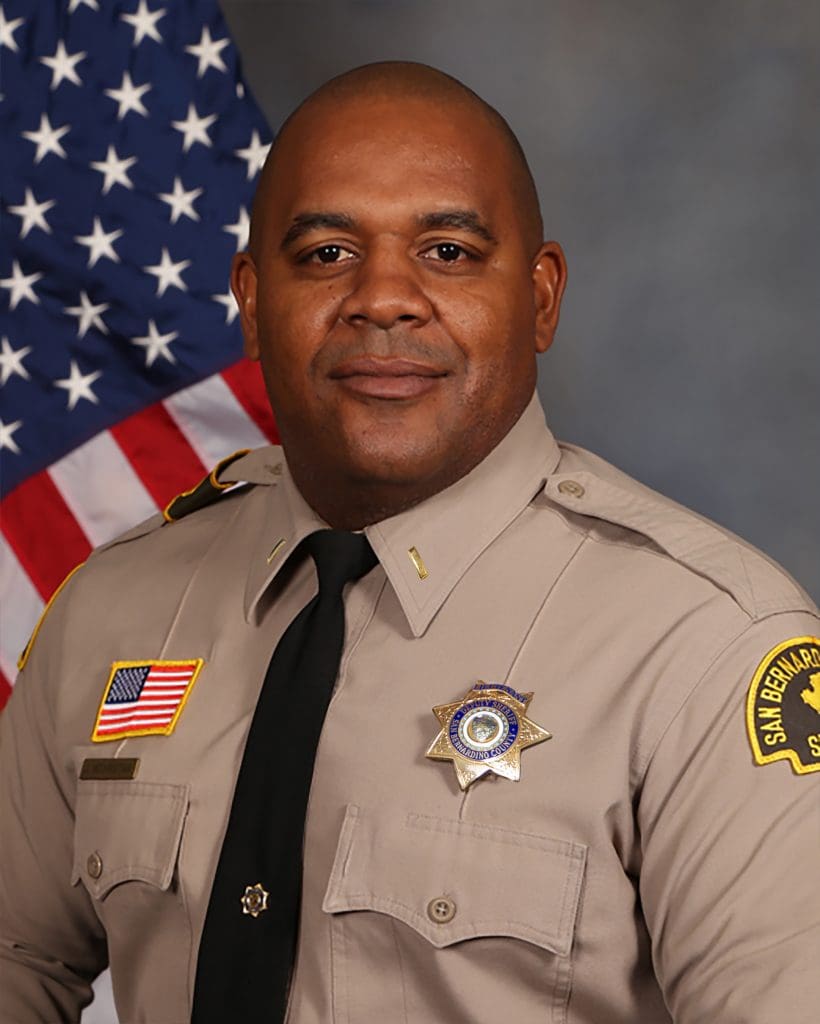 Julius McChristian, Lieutenant
655 East Third Street
San Bernardino, California 92415
Divisions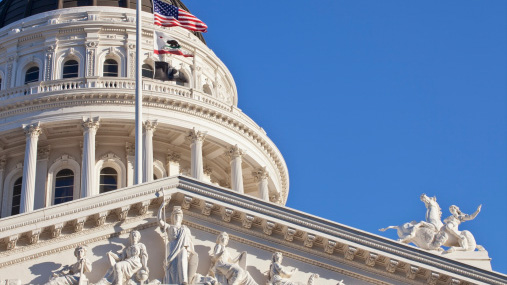 The Legislative Liaison reviews legislation which can impact public safety and the San Bernardino County Sheriff's Department. The Legislative Liaison advises the Sheriff on the proposed bills, testifies on behalf of the Sheriff and the department at policy committees and state budget negotiations for local funding. The Legislative Liaison also attends meetings at the California State Legislature in Sacramento and in Washington, D.C.
As a lifetime resident of San Bernardino County, Julius McChristian graduated from Eisenhower High School in 1994. Having been offered a full athletic scholarship, Julius attended San Diego State University, where he studied Criminal Justice Administration and earned a Bachelors of Science Degree in 1998.
Upon completion of his undergraduate degree, Julius began his law enforcement career in 1999 as a Correctional Officer at the California State Prison, Los Angeles County. In August of 2001, Julius had a career change and accepted a position as a teacher at his alma mater, Eisenhower High School. As an instructor, Julius taught Math, English, and Study Skills to students in grades 9-12. In addition to his responsibilities as a teacher, Julius also held the position as the Head Football Coach, where he managed 150 athletes at the Varsity, Junior Varsity, and Freshman levels as well as the coaching staff.
In October 2007, Julius entered the San Bernardino County Sheriff's Department Regional Basic Academy and graduated with the 170th class. Julius has previously been assigned to the Glen Helen Rehabilitation Center, West Valley Detention Center and Central Detention Center. Julius also worked patrol assignments at the Victor Valley Station and the Chino Hills Station. Through those assignments, Julius thoroughly enjoyed educating and inspiring others and was eventually assigned to the Training Division as a Tactical Officer. In 2016, Julius was assigned to the Specialized Investigations Homicide Detail. In 2021, Julius filled the position as the Legislative Liaison.