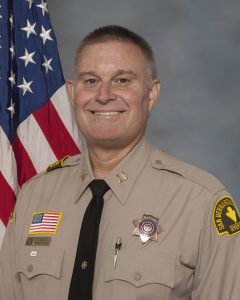 Brian Zeigler, Captain

Address
17780 Arrow Boulevard
Fontana, California 92335
Phone:
(909) 356-6767
Office Hours:
Monday - Friday
8:00 a.m.-5:00 p.m.
Follow Your Station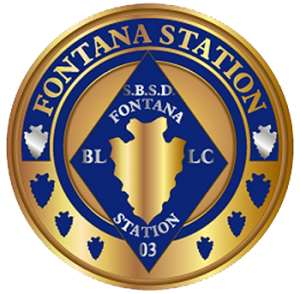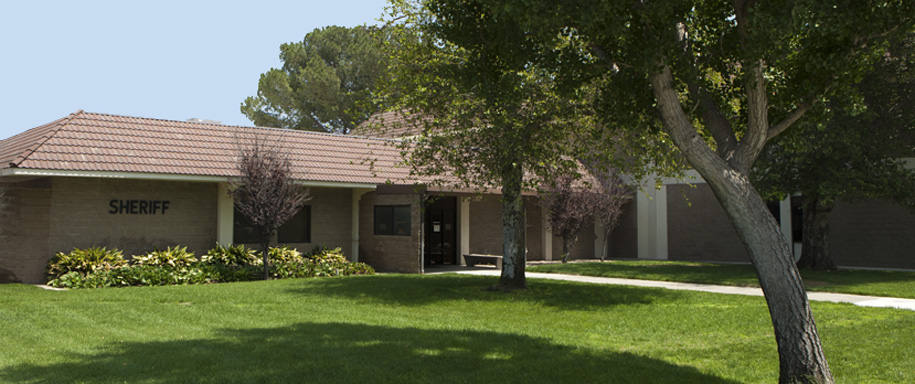 In 2009, Sheriff Rod Hoops combined the West End patrol station with the Fontana Station. The station was originally opened in 1941 and serves the population of a 300 square mile patrol area in the county areas of Fontana, Bloomington, Rialto and Lytle Creek. It also interfaces with Los Angeles, Orange and Riverside Counties, and includes the unincorporated areas of Upland, Montclair, Ontario and Chino, as well as the community of San Antonio Heights and the Mt. Baldy wilderness. Our Fontana Patrol Deputies serve these communities with the help of several volunteer groups of the Sheriff's Department. These include Citizens on Patrol, Search and Rescue, Explorers and Line Reserves. This allows the Sheriff's Department to serve the citizens of this area with quicker response times. Along with patrolling the San Antonio Heights area, Citizen Patrol members have constructed a secure garage at no cost to the taxpayer, for the storage of Citizen Patrol and Mountain Search and Rescue vehicles. The Fontana Sheriff's Station continues to conduct criminal offender sweeps and gang suppression operations throughout its patrol area, and assists with many more throughout the region. Our deputies, in conjunction with local parole, probation and code enforcement officers, continue to curb criminal activity as part of Problem Oriented Policing. Several additional criminal offender operations will be conducted in the years to come, ensuring area residents a safe environment in which to live and raise their families.
The station is located on the corner of Alder Ave and Arrow Route in the city of Fontana and was remodeled in 2003, which doubled its size. The station is composed of one secretary, five clerks, one motor pool assistant, one Sheriff's Service Specialist, twenty seven deputy positions, five detectives, seven sergeants, one lieutenant and one captain. Fontana deputies enjoy a close working relationship with the surrounding agencies of Fontana Police, Rialto Police, Rancho Cucamonga Police, and Riverside Sheriff.
A major collateral responsibility of the Fontana Station is the California Auto Club Speedway, which had its inaugural race in 1997. The two mile D-shaped oval track sits on 565 acres and is the largest public venue in California. Race events are a serious drain on manpower not only from the Fontana Station, which coordinates and supervises, but on the rest of the county as well. Deputies, dispatchers, and equipment from other Sheriff divisions are utilized. Preparation for the larger events begins months in advance and once the gates are opened, Sheriff's personnel man the venue twenty-four hours a day for four days.