Employee Resources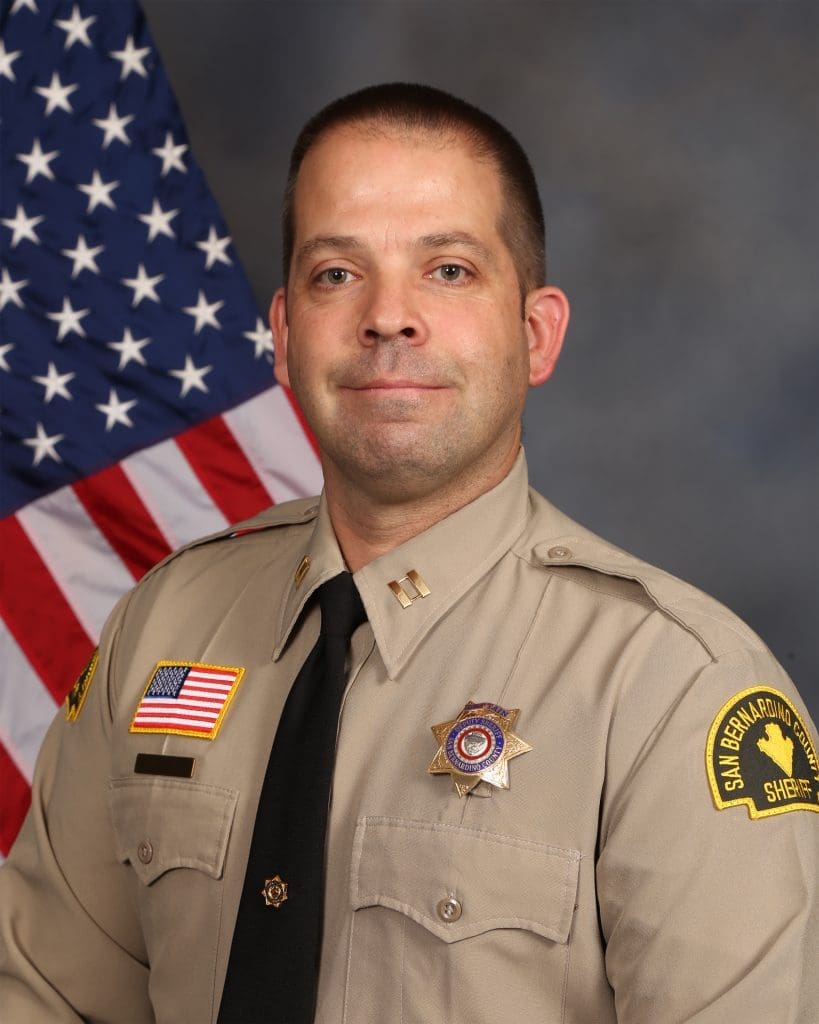 Jeremy Martinez, Captain
Divisions
The Employee Resources unit provides a broad range of services for the sheriff's department. The personnel of this unit conducts background investigations, participates in state-wide recruiting, are responsible for the department's payroll and benefits, coordinate hiring through County Human Resources and provide services for department personnel through the Sheriff's Employee Assistance Team (SEAT).
Personnel technicians assigned to Employee Resources are tasked with tracking nearly 3,500 safety and general employee positions and facilitating the department's hiring needs. Each station and division works with the personnel staff to schedule hiring interviews and coordinate new employees entering the workforce.
The detectives assigned to Employee Resources are tasked with conducting background investigations on potential applicants for safety, reserve and general employee positions. Critical standards established by California's Peace Officers Standards and Training (POST) and departmental guidelines are evaluated and investigated.
County residents who want to carry a concealed weapon (CCW) must also apply through Employee Resources and pass a background investigation. Before a CCW permit is issued, the applicant must complete a safe weapons handling course that is taught by Sheriff's range personnel. Every two years, those individuals who possess a CCW permit are required to complete a four-hour weapons safety update class taught by Employee Resources personnel.
Recruiting is a high priority for the staff in Employee Resources in order to attract the best candidates for the Sheriff's Department. Local job fairs, safety fairs and career days provide an opportunity to solicit potential candidates for positions in dispatch, clerical and sworn positions. The range of recruiting sites include locations such as Camp Pendleton in San Diego and into Orange and Los Angeles counties.
The payroll section of Employee Resources is the central point for the entire department's payroll function. This staff works with outlying stations and divisions to process the payroll needs of the organization. This function not only includes the processing of bi-weekly payroll forms but also the retention of payroll records, processing benefit plan changes, coordinating new employee orientation and managing the pay-outs for employees exiting the department.
The primary function of the Sheriff's Employee Assistance Team (SEAT) is to provide assistance and support to our department's employees in any critical situation from the time they are hired though retirement. Employees and their families will be assisted during major illnesses or accidents and during living condition emergencies (home fires, floods, etc.). SEAT members are also available to assist department members with helping make funeral arrangements at their request.