High Desert Detention Center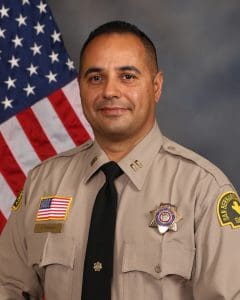 Jesse Venegas, Captain
Address:
9438 Commerce Way
Adelanto, CA 92301
Phone:
(760) 530-9300
Inmate Locator:
(909) 708-8371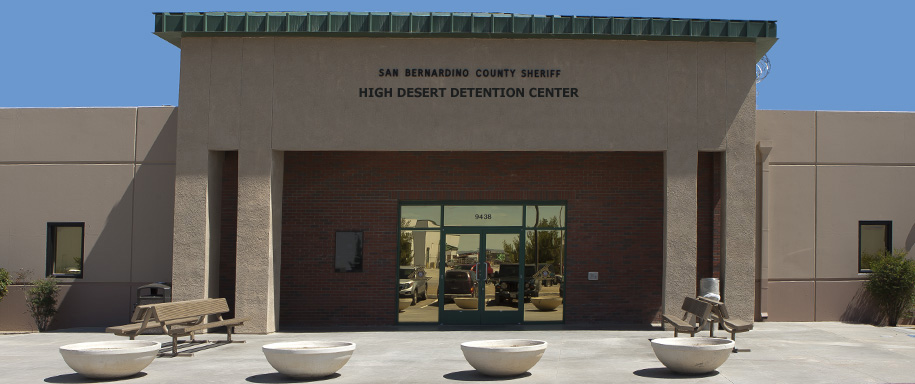 In January 2006, we opened the High Desert Detention Center to add much needed space to the Bureau of Detention and Corrections. The High Desert Detention Center is the first Type II facility to be located in the High Desert and provides safe and secure housing for over 2100 inmates.
Over 200 safety, general, and medical employees provide for the security, safety and basic needs of the inmate population.
In full compliance with the regulations set forth by the California State Corrections Standard Authority, our goal is to provide community protection by maintaining a secured, safe, humane and just environment with the jail.