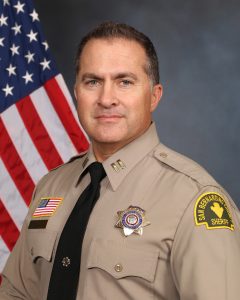 Noel Wilterding, Captain
Address
157 W 5th Street - 3rd floor
San Bernardino, California 92415
Phone:
909 387-5700
Hours:
Monday – Friday, from 8:00 am to 4:00 pm, excluding holidays.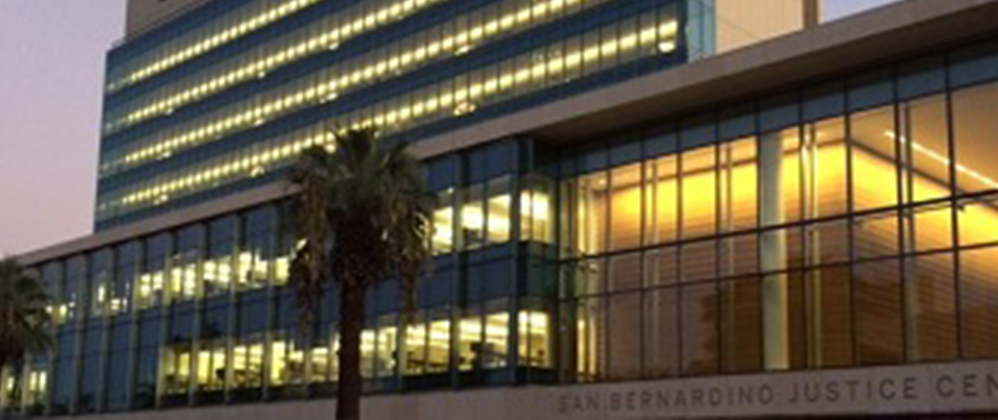 SCAM WARNING:
We have seen an increase in scammers calling residents and claiming to be members of our department attempting to resolve an important legal matter. The scammer will often allege that the resident failed to attend a court hearing after they signed for the subpoena and that a bench warrant(s) is being issued for their arrest. THIS IS A SCAM!
Remember:
The scammer will call from a number that seems legitimate, IT'S NOT.
The Sheriff's Department will not call and ask for money in exchange for clearing a warrant. If the call seems suspicious, hang up.
You can report scams to your local law enforcement agency.
If you have received a call like this and are worried it may be legitimate, you can contact our Civil Enforcement Division at 909-387-5700 and speak with a member of our department. 
                                                             -------------------------------------------------------------------
The Sheriff's Court Services Division serves the San Bernardino Superior Court, providing professional security services and enforcing orders of the courts of the State of California. It is the second largest division within the Sheriff's Department and is comprised of two separate components: Court Security Information and the Civil Enforcement Division. Deputies assigned to security functions ensure the safety and decorum of the court. Deputies and professional staff assigned to Civil Division receive, serve and execute civil processes and orders of the court in the manner prescribed by law.
All persons entering the courthouse facilities will be required to pass through a weapons screening device and have all hand-carried objects x-rayed. The following items will not be permitted into the San Bernardino Superior Court:
Any firearms
Stun guns
Gun shaped lighters
Toy or replica guns
All bullets and ammunition
Knives or cutting instruments of any kind
Miscellaneous sharp items including scissors
Tools of any kind
Aerosol spray cans including mace or pepper spray
Butane fuel
Torch lighters
Chains over 24 inches in length
Laser pointers
Skateboards
Skates
Needles/Syringes (non-diabetics or without a prescription)
Handcuffs
Handcuffs keys
Excess clothing beyond what is reasonable for personal use and current weather conditions
Camera and video equipment
Other items that present a safety concern as determined by Sheriff's Department
Cell phones with cameras are permitted within the courthouse but cannot be used to photograph, record or broadcast from within the courthouse without prior court approval. All electronic communication devices must be turned off or set for silent notification while inside a courtroom.Use of a cell phone to photograph or record from within the courthouse without prior court approval will result in your immediate removal from the courtroom. You may be subject you to a citation for contempt of court or an order imposing monetary sanctions as provided by law pursuant to California Rules of Court, Rule 1.150 and local court rules.