Big Bear Lake Patrol Station
Kelly Craig, Captain
Address
477 Summit Boulevard
Post Office Box 2803
Big Bear Lake, California 92315
Phone:
(909) 866-0100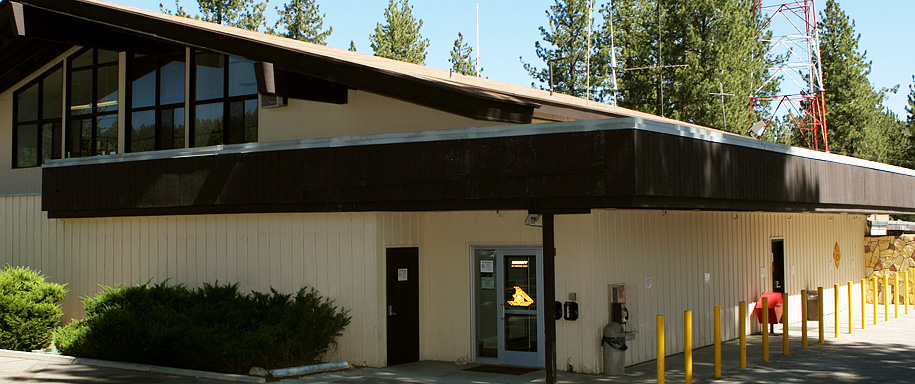 The Big Bear Sheriff's Station is functionally organized into two distinct groups to serve the citizens of the Big Bear Valley. The station is host to the City of Big Bear Lake's contract law enforcement service and polices 258 sq. miles of unincorporated area to include the communities of Big Bear City, Sugarloaf, Erwin Lake, Baldwin Lake, Lake Williams and Fawnskin. Additionally, a type I jail facility is housed within the county building.
Big Bear Valley is located in the heart of the San Bernardino National Forest, the most recreated forest in Southern California. The Pacific Crest Trail runs through the heart of the area, attracting over a million users every year.
The volunteer organizations at this station are outstanding. Search and Rescue provide the necessary efforts to locate citizens who come to the valley and get lost or who ski or snowboard out of bounds. This unit is comprised of highly trained personnel capable of functioning under the most severe conditions.
Citizen volunteers (COP Unit) provide the extra sets of eyes and ears for the team, reporting suspicious activity, providing extra patrols and giving the support necessary for a smooth running operation.
The Big Bear Posse is very active in both community events and search and rescue activities. It has seventeen dedicated members.
The team assembled at the Big Bear Station provides a high level of professionalism and dedicated service to the community.